Un, Deux, Trois…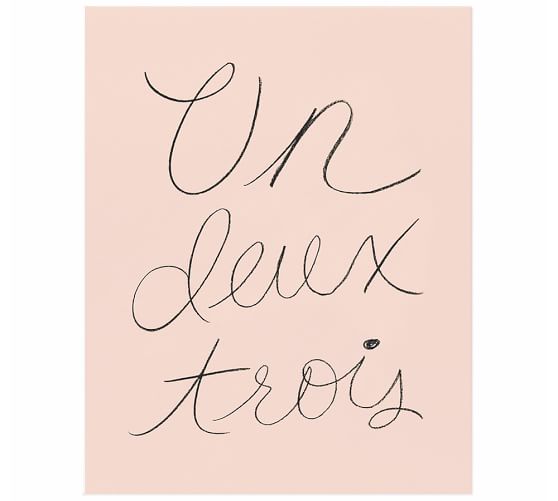 Once a month the clubs at Seymour Middle School meet, and the high school is getting involved. Starting with Madame Wagner's Français Avancé class, (Advanced French 3 and 4 are a single class because of Madame's limited class schedule, and French 4 class only has four students.) students will go work with middle school students on foreign languages. Madame is only sending 4 or 5 students at a time, but there will be multiple visits throughout the year where more students will get the chance to visit the middle school student clubs. "Madame Wagner's students are teaching my 7th and 8th graders French. Senora Isaacs will be sending some students to teach Spanish later in the year," said Seymour Middle School English teacher Robin Ramp.
The Français Avancé class started out their first middle school club session with introductions in both French and in English. First students introducing their English names and explaining why they had French names that they used as well. Then the students shifted to numbers. Though they only went to dix, (ten) they had a hand game to accompany the short lesson. "The younger students enjoying learning about the language itself and about language classes at the high school," said Ramp after the first session on November 8th.
The next visits with the Français Avancé have already been planned out including who will be going to the next lesson as well as what they will be teaching. With one meeting a month and four to five students a lesson, the entire Français Avancé class has a chance to be involved. Other clubs may be coming to the middle school as well, and students should be on the lookout for any opportunities to help out the younger kids of the community.
Passe un bon week-end!
~Français Avancé