Cortland Diner, Bakery and Catering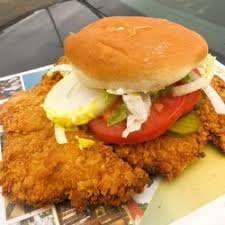 Hanna Whetstine, Owner
812-522-5004
6528 N County Road 400 E
Seymour, Indiana 47274
Email: [email protected]
Breakfast
Served 5 AM to 10:30 AM (Noon on Saturday)
Biscuits & Gravy  Full / Half
Breakfast Burrito
Lunch
Available 10:30am – 2pm (Monday-Friday)
Plate Lunch Specials
Specials may vary depending upon product availability. Call (812) 522-5004 to confirm daily specials.
Served with 2 Sides and a Dinner Roll
Monday:
Gravy Baked Pork Loin or Meat Loaf
Tuesday: Country Fried Steak or Chicken Bowl
Wednesday: Chicken & Dumplings or Beef & Noodles
Thursday: Roast Beef Manhattan
Friday: Hand-Breaded Fish Fillets or Fried Chicken
Hot and Colds Sides
*Hot Sides available 10:30 AM – 2 PM (MON-FRI)*
Soups and Salads
Chili / Soup of the Day (Cup/Bowl) $2.99 / $5.79
Chef Salad
Homemade Salads (Please Call Ahead for Availability)
About the Writer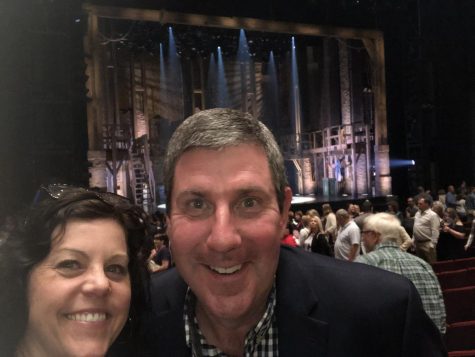 Mrs. Laura Cottrill, Adviser
Teaching is my passion. Whether it is facilitating an English class Socratic Seminar or advising The Owl newspaper, I love what I do. I am married to Kevin,...