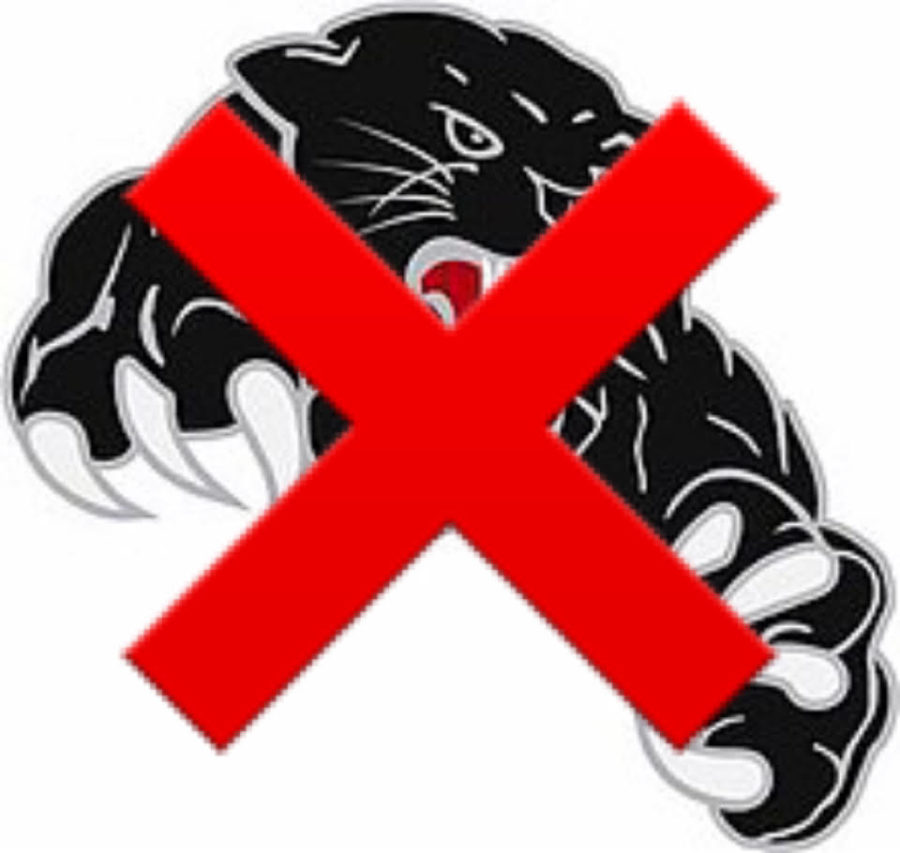 We all know the feeling of tension in the air every year in anticipation of the Jackson Bowl. Homecoming week giving us a broad display of themes, and events jam-packed into just 5 days, all for 1 game. However, I feel like we truly overrate just how comparable Brownstown is to us in terms of athletics. 
By saying this, I absolutely do not mean that we crush them every year, meaning that a rivalry is not even fair- in fact, in many sports, the opposite is true. What I am saying is that given the circumstances of how class sports and conferences work, Jennings County would make a much better rival for our athletic teams. 
In football, Seymour competes in class 5A, Jennings County is in 4A, and Brownstown is a 3A school. In the other sports that traditionally have only 4 different classes (every sport except swimming, cross country, track, tennis, golf, and soccer), Seymour and Jennings County are 4A schools while Brownstown is a 3A school. However, that is mostly based off of school size in terms of students, so take that with a grain of salt. However, Jennings County is a member of the Hoosier Hills Conference, which Seymour is also a member of, while Brownstown is a member of the Mid-Southern Conference. So, in order to win a conference title, beating Brownstown is not a requirement, but beating Jennings County is. 
Sport 
Jennings County
Brownstown
Volleyball (Since 2010)
13-0
7-9
Football (Since 1994)  
24-5
6-8
Men's Basketball (Since 1993) 
16-25
13-15 
Women's Basketball (Since 2000)
18-11
16-5
As the data shows, three of the four sports that I was able to find records for have winning records against Jennings County, while three of the four sports have losing records against Brownstown. Do we really want a rivalry that we are a little brother in? Should we not want a rivalry where we get the satisfaction of stomping them into the dirt year after year? Volleyball has not beat Brownstown since the 2016-2017 season, an entire graduating class. Men's Basketball has not topped the Braves since the 2007-2008 season, when this year's graduating seniors were in preschool- that kind of disappointment really dampens the hype leading up to the game and makes it awkward in the student section. 
All good rivalries need a deep hatred for each other, and I can confidently say that the students of Jennings County hate us. You cannot wear purple on the campus of Jennings County, but it also goes deeper than that. On November 14, 1941, when Shields Gym was built with a capacity of 4000 fans, it was only a few months after the Vernon Gym was introduced. No official sources gave me a capacity for the old Vernon Gym, but the current Jennings County Gym is listed with a capacity of 3462, and I doubt that they downsized. Using my skills of deduction, and some information I got from my senior interview, courtesy of Bernie Hauersperger, I am guessing that we built Shields Gym to have a capacity of 4000 solely because Vernon (which has since consolidated into Jennings County) had just built one slightly smaller. 
Significance? Check. Conference Opponent? Check. A deep history of striving to outperform them? Check. What more could you want from a rivalry? What we gain from (maybe) beating Brownstown in a season pales in comparison to what we gain from beating Jennings County, and that is why I think it is time for a change.