February 4, 2021
January 13, 2021
January 13, 2021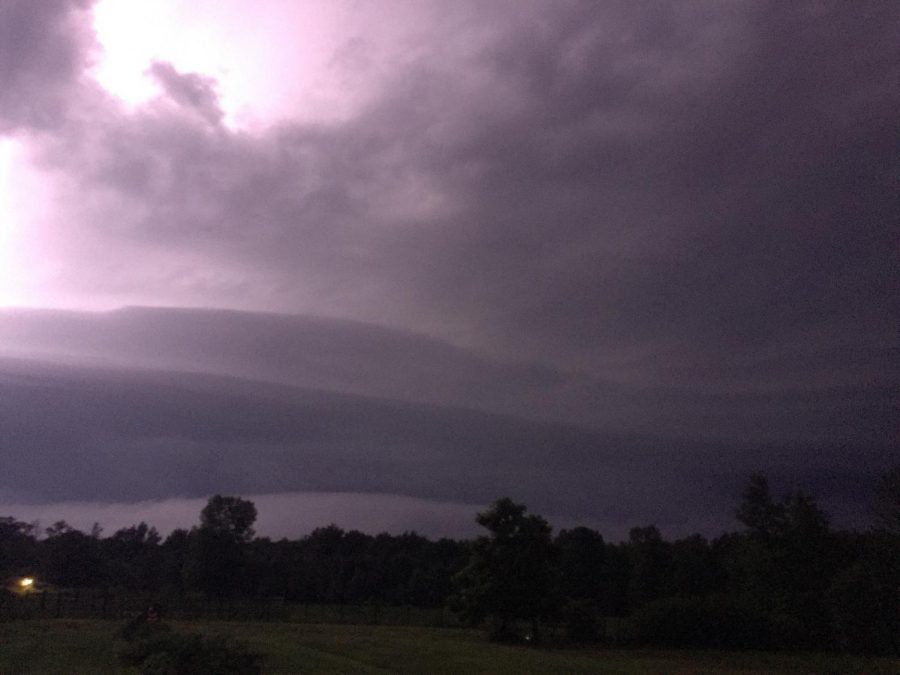 Andrew Dickmeyer, Staff Writer, Weatherman
February 4, 2021 • No Comments
2020 was not a great year, but there were at least some upsides. Storm chasers line up for dramatic weather events, hoping to see their glimpses of the chaos, but after hearing...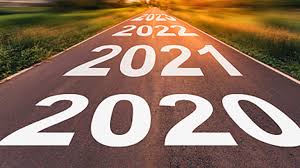 January 13, 2021
Due to an early morning basketball practice, I was fast asleep as the ball dropped on December 31, 2019,...
Dec 3 / Lady Owls Basketball

Dec 1 / Lady Owls Basketball

Nov 24 / Lady Owls Swimming

Nov 20 / Lady Owls Basketball

Nov 14 / Lady Owls Basketball

Nov 13 / Lady Owls Basketball

Nov 7 / Lady Owls Basketball
What's the best thing about Switzerland? I don't know, but the flag is a big plus.
Rockford Ridge DEALS! $1 off shake with a sandwich and side OR $1 off drink with SPECIAL of the DAY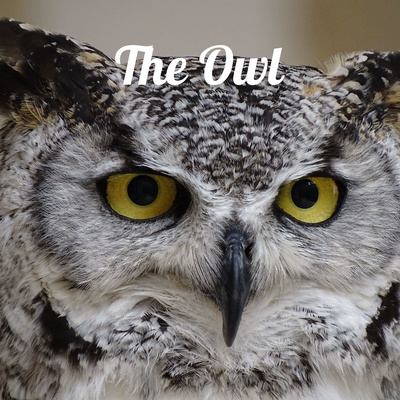 Mrs. Laura Cottrill, Adviser
December 16, 2019
Since early November 2019, The Owl staff has turned its attention to creating its inaugural podcast. Inspired by the SCSC's Owl360Podcast which has been in production for...
Mrs. Cottrill, Adviser
November 11, 2019
http://bit.ly/owl360podcast Soaring to Excellence "Every One, Every Day" Core Values Opportunities, Academic Excellence, Relationships  Our Mission At Seymour...
Sorry, there are no polls available at the moment.