Milk Before Cereal/Cereal Before Milk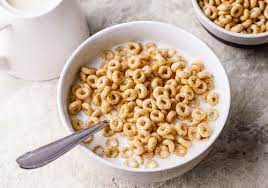 Loading...
Sorry, there was an error loading this poll.
Mar 29 / Lady Owls Softball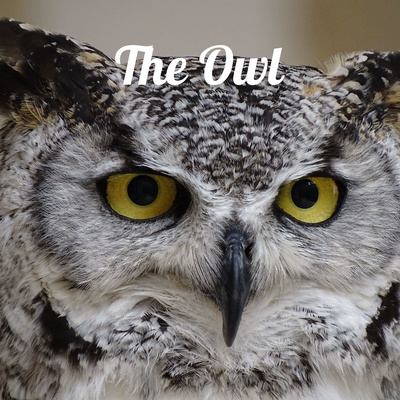 Since early November 2019, The Owl staff has turned its attention to creating its inaugural podcast. Inspired by the SCSC's Owl360Podcast which has been in production for...
http://bit.ly/owl360podcast Soaring to Excellence "Every One, Every Day" Core Values Opportunities, Academic Excellence, Relationships  Our Mission At Seymour...