Samuel Baker, author
November 23, 2021 • No Comments
The best Taco Bell order is the debate that's been going on since the beginning of time, or at least since Glen Bell opened the first TBell in 1962. Bell opened his first...
November 3, 2021
Graffiti is an art by some and a disease by many. Some might say that it's wrong no matter the context,...
Aug 19 / Lady Owls Soccer

Seymour High School

22 - 1st

Aug 19 / Lady Owls Cross Country

Seymour High School

44 - 2nd

Aug 19 / Owls Cross Country
What's the best thing about Switzerland? I don't know, but the flag is a big plus.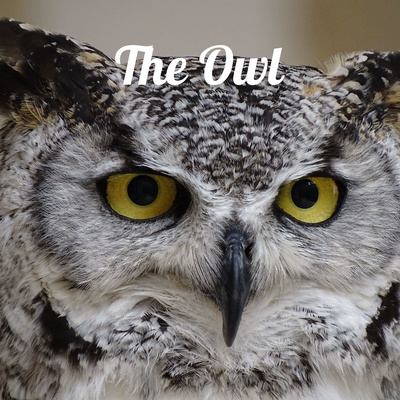 Mrs. Laura Cottrill, Adviser
December 16, 2019
Since early November 2019, The Owl staff has turned its attention to creating its inaugural podcast. Inspired by the SCSC's Owl360Podcast which has been in production for...
Mrs. Cottrill, Adviser
November 11, 2019
http://bit.ly/owl360podcast Soaring to Excellence "Every One, Every Day" Core Values Opportunities, Academic Excellence, Relationships  Our Mission At Seymour...
Sorry, there are no polls available at the moment.