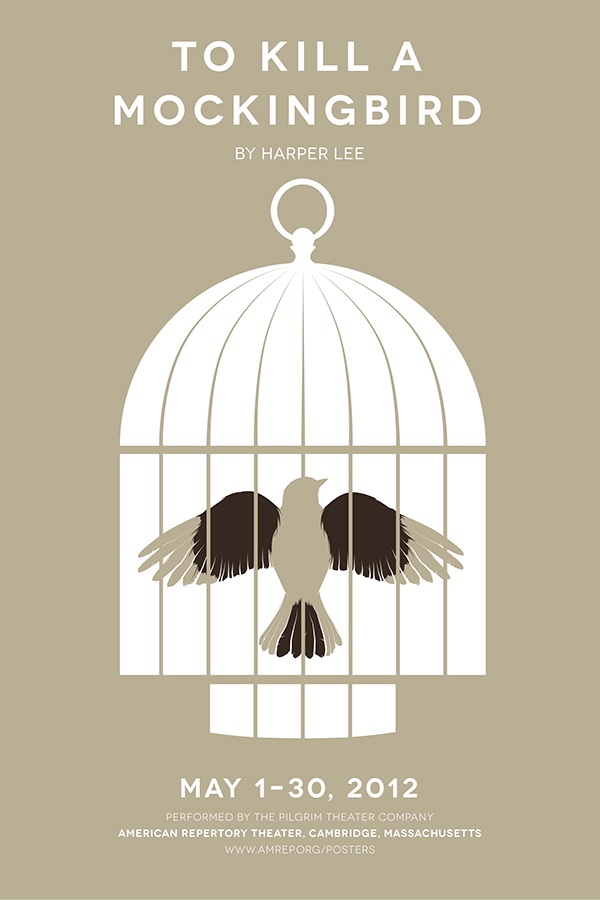 Harrison Wetzel, Staff Writer
May 4, 2022 • No Comments
In 2018, PBS launched a contest called The Great American Read. 100 novels were selected and America voted for four months. While battling great American and world classics...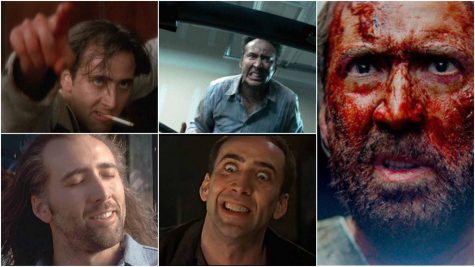 April 20, 2022
Some say he's an unorthodox actor/a madman. Others say that he is the most accomplished actor in Hollywood. ...
Mar 29 / Lady Owls Softball
What's the best thing about Switzerland? I don't know, but the flag is a big plus.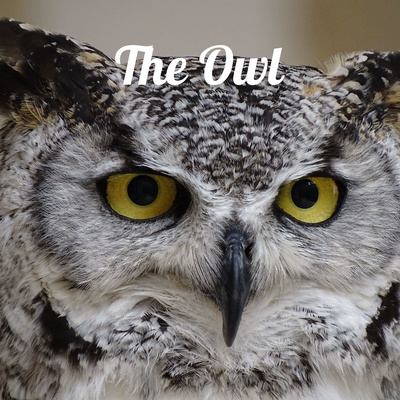 Mrs. Laura Cottrill, Adviser
December 16, 2019
Since early November 2019, The Owl staff has turned its attention to creating its inaugural podcast. Inspired by the SCSC's Owl360Podcast which has been in production for...
Mrs. Cottrill, Adviser
November 11, 2019
http://bit.ly/owl360podcast Soaring to Excellence "Every One, Every Day" Core Values Opportunities, Academic Excellence, Relationships  Our Mission At Seymour...
Sorry, there are no polls available at the moment.