Feb 2 / Lady Owls Basketball
What time of the day do you focus best?
Loading...
Sorry, there was an error loading this poll.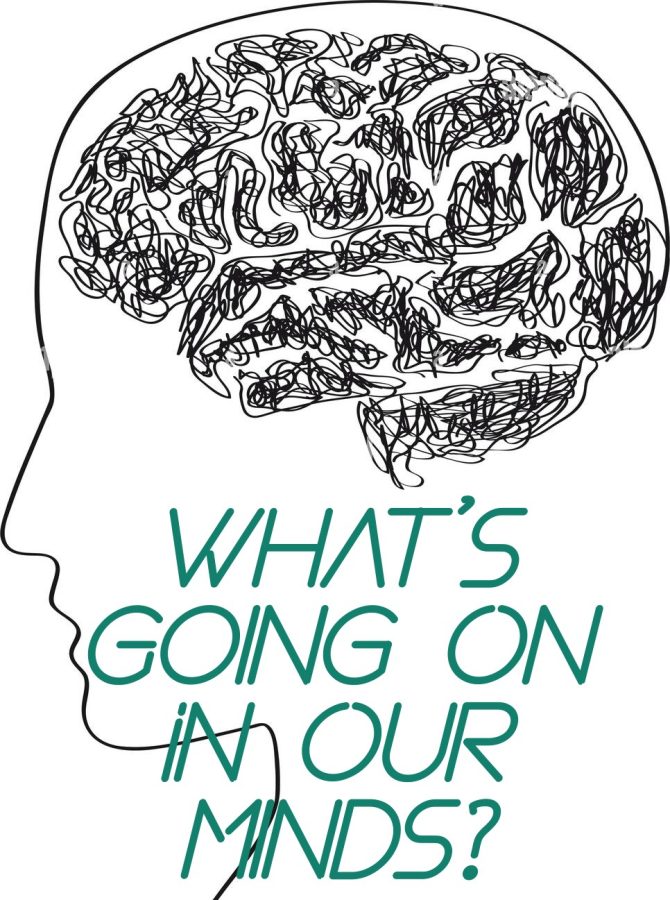 All about Mental Health and the teenage experience... Check out the first episode of our new podcast! Click Here
What kind of motorcycle does Santa ride? A Holly Davidson!