when the party's over: Billie Eilish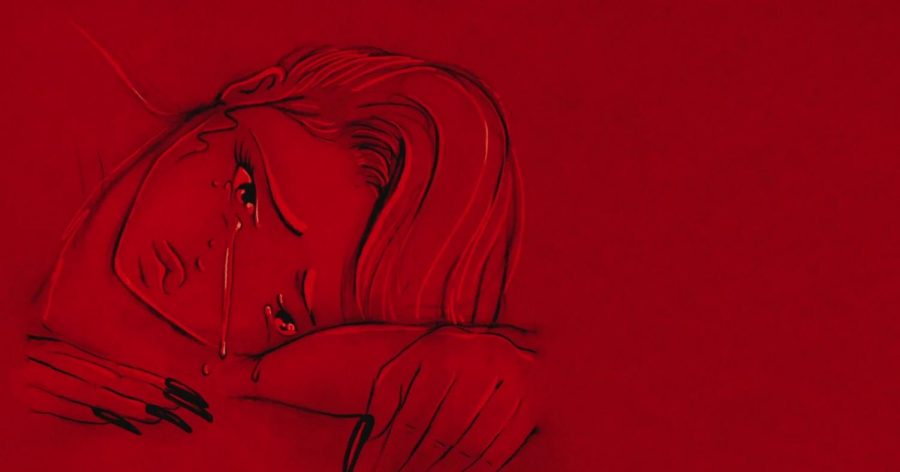 October 17, 2018 Billie Eilish released a single titled "when the party's over." The vibes this song gives off is very melancholic. The lyrics to this song hit very deep. Billie is only 16 years old, but her lyrics can affect the youngest and oldest of ears that hear her music. She said in an interview with Coup De Main " 'When The Party's Over' is almost like a spiritual sequel to 'Party Favor.' "
Even though she has never been in love, most of her songs are about heartbreak. She has had a lot of experience with her close friends dying (Xxxtentacion), so she understands what it is like to go through grief. She takes that grief and turns it into something beautiful.
This song is about a relationship growing apart. She is no good. She tries so hard to make him happy, but she just cannot. She decides to go to a party one night and he calls. It is loud and she cannot hear anything so she will call when the party's over. In the end of it all the relationship ends. She leaves because she is tired of him and just wants to be left alone.
I recommend this song to anyone who loves melancholy music. It has a sad vibe, but overall it is beautifully done, and I have been listening to it on repeat since it came out. If you do plan on listening to this song I recommend listening to "Party Favor" on her  dont smile at me album to understand the full meaning of the song.
About the Writer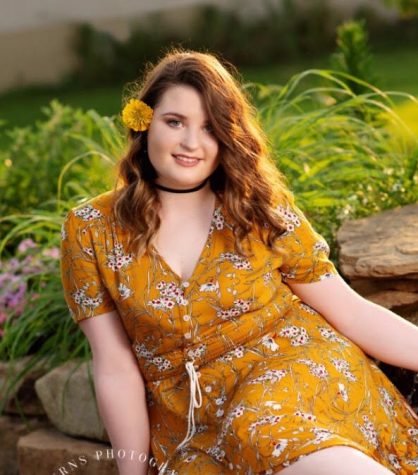 Phoebe Hughel, Editor
This year I am a senior at Seymour High School. I have been in newspaper for three years and this will be my last year. I plan to go to college for nursing...