Dear Matty: Internships
Hang on for a minute...we're trying to find some more stories you might like.
"I want to do the program over the summer at the hospital, but I don't now where to sign up."
You should ask the counselors: they should know!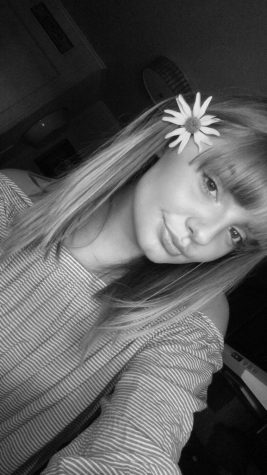 Matty Wingler, Staff Writer
Junior, 16.

I love to write about anything and everything.