When To Start Shopping For Prom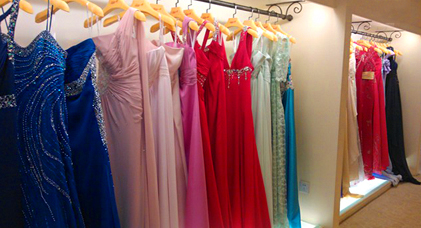 On April 26, 2019, Seymour High School will hold its yearly prom for juniors and seniors. For many young women, this is a dream finally come true. Dresses, shoes, purses, jewelry, nails, makeup, hair, and other accessories are all things that are going to be done for one dreamy night.
The real question for many girls is when to start shopping. Shopping can start as early as January. The best time to start is when everything first starts hitting the retail floors in stores. This means first pick on dresses, which will guarantee a higher chance for the size in the dream dress. Many girls want to go the B.Loved to get their prom dress, which is a good idea, but this can become very expensive very quickly. Instead, try places like Macy's where the dresses can be more affordable and have the same expensive look.
For shoes this can be a struggle. Finding the right height, style, and comfort in heels can be a pan. Trying places like Payless, JcPenny's, Macy's,  and Kohl's will have many options that will not hurt the bank. For some girls heels are not for them. Ballet flats, converse, and even vans can all look stunning with a dress. Etsy has many converse that are bedazzled and have bows on them to still give a flirty look to the shoe.
Purses are something some girls want, but others could live without. Some girls do not even know why they would need to bring a purse to prom, but it is a good idea. Phones, lipstick, money, and bobby pins can all go into a small bag to keep everything together. After New Years, that is the best time to go to stores to find purses. All the sparkly bags will be on sale and there is more of a chance to find a bag that will match the dress perfectly.
Jewelry is something that can be hard to find. Rings, bracelets, and necklaces can be anywhere from a small chain to something that drips in jewels. It can be hard to find jewelry on sale, but depending on the wanted weight and size, it can be simple to find the right jewelry. JcPenny's, Macy's, Von Mauer, Forever 21, and even Kohl's can have cheap jewelry that will look expensive under the lights.
Prom is something that takes lots of time and money to prepare for. It is best to start early and find things before someone else does. If it ends up not being needed or wanted, keeping the receipts can help with an easy return. The sooner the shopping starts, the quicker each piece of the outfit will be find for a better price.
About the Writer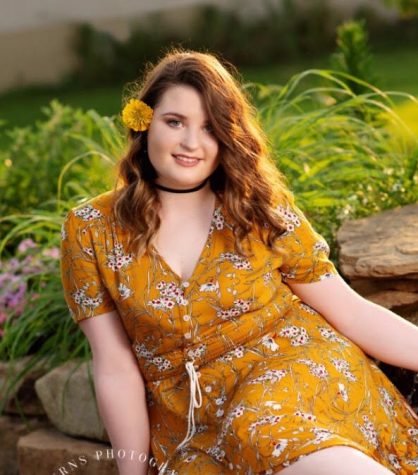 Phoebe Hughel, Editor
This year I am a senior at Seymour High School. I have been in newspaper for three years and this will be my last year. I plan to go to college for nursing...