PROM: The Roaring '20s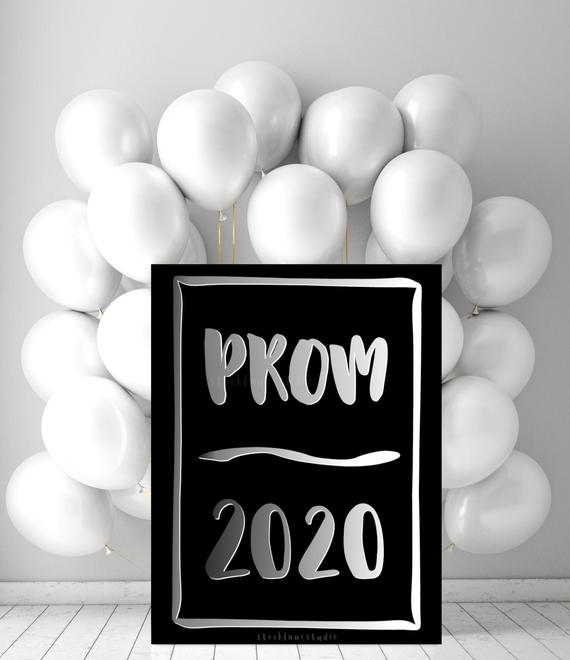 Join us in ushering in a spectacular night at the 2020 Prom. Expect a glimpse into  Gatsby's lifestyle, through a charming and elegant setting provided by Prestigious Affairs at Pewter Hall in Brownstown. There will be so much to see and do and you are guaranteed that you will leave this event starstruck!
Mr. Foto will be at the prom to capture these wonderful high school memories throughout the night. Packages range from $40-$60, while single and individual photos of different sizes are $20. If you would like pictures, money is to be brought to prom and paid when the photos are taken. These photos will be given back at school to the students following the prom.
Music will be provided by Drew Storey of Premier Djs. A playlist will be comprised by all the students of SHS in the Junior and Senior Classes. A Google Form will be sent out to all Juniors and Seniors and they will each get to request one song.
Food (finger treats and sweets) will all be provided by Pewter Hall, except for the ice cream bar that is provided by Kovener's Korner. Water will also be provided in cups. 
This year's prom committee, compromised of the following students: Zach Thompson, Mallory Moore, Ellie Cornn, Kirby Hill, Cameron Cox, Sydney Musgrave, Elijah Osborne, Montana Crossman, Gavyn Stagnolia, Madison Auleman, Alyssa Perry, and Avery Ragon, have been planning since last November and have been working very hard to make this year's prom a realistic and charming rendition of the 1920s.
This year, we have a total of twelve Sophomore Prom Servers and they include: Valeria Ramirez, Eliza Cash, Lillian Sunbury, Kaylee Waskom, Katie Deppen, Luke Reasoner, Madalyn Baurle, Hayley Harpe, Samantha Jacobi, Maren McClure, Will Cottrill, and Andrew Levine. They will be helping with serving, cleaning-up, and attending to all of the prom goers. You can be sure that they will dress to impress.
Another exciting endeavor that will take place at prom is the door prizes. There are many opportunities to win and a chance that you could walk out with something that is really nice.
One of the ongoing traditions of Seymour High School Prom is the crowning of the prom king and queen. Last year's prom king and queen, Isaac Hardin and Kennedy Cockerham, will be at the Prom to crown this year's 2020 king and queen at 10 pm.. 
DETAILS:
When: April 24, 8 pm-11 pm
Where: Pewter Hall in Brownstown
Theme: The Roaring 20's
Tickets: Ticket sales are from April 13-April 23 during all lunches. No tickets will be sold at the door.
About the Writer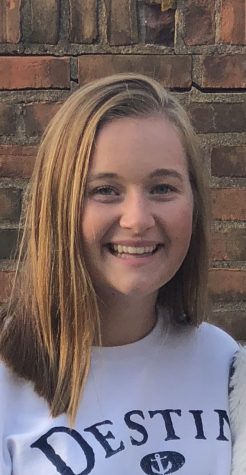 Ellie Cornn,
Hey! My name is Ellie Cornn, and I am a junior at SHS. I am Key Club's President and am one of two clarinet section leaders in band. Some of my school...