E-Learning and Fall Break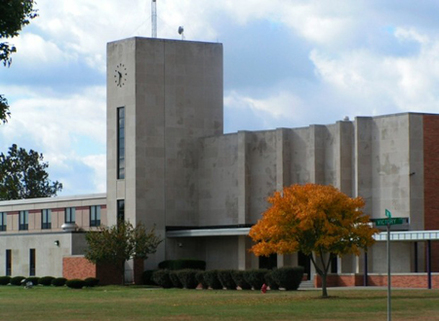 On October 12th and 13th Seymour Community Schools will have E-Learning days. During these days, students are expected to log on to Google Classroom and complete their assignments. Although, you will not have to join any Google Meets that day. Wednesday, Thursday, and Friday will be Fall Break days with no E-Learning.
Due Date: October 12th work is due October 19th and October 13th work is due October 20th.
Consequences: If you do not complete your assignments by the due date, then you will have unexcused absences for those days.
Contacting Teachers: Teachers will have their office hours posted for the E-Learning days.