Love for Latin Club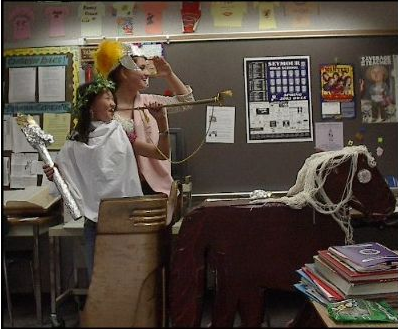 The school year of 2017-2018, Seymour High School students had the opportunity to join Latin Club. To join there is a fee of $5, but that is the only cost that will be required for the club. Last year there were 80+ members, so the club leaders have a goal to get at least that many members again. Students who join the club, and each activity/meeting they attend give them an opportunity to earn extra credit in class. 
Students who are in Latin join Latin Club for many different reasons. Macy Williams, who is in her third year as a member stated, "I joined Latin club because I wanted to be more involved, and I had heard from other people that it was fun." 
Kaelen Eglen who has been in Latin Club for three years and is also an officer for the club explained, "The amount of time Latin club meets is perfect. Not too much, and not too little. There are many students in Latin Club who are affiliated with other extracurricular activities, and meeting once a month allows you to get the information needed." These meetings are also not a requirement, but they are highly recommended if you are in the club.
The Latin teacher, Magistra Schneider is on her 36th year of sponsoring the Latin Club. "Our Latin Club is actually part of a State and National Organization called the Junior Classical League.  I belonged to this as a high school student and wanted to continue the tradition when I came to Seymour as a teacher.  The previous teachers here had already established a local JCL, and I have just kept it going," says Magistra Schneider. Currently, it is an only out of school hours club, but it may start occurring during power hour. This club has many benefits and is worth joining. The code to join the Club's Google Classroom is 993ama6.
These are some activities that will occur this year:
Techna aut Delectatio Hunt during school on Oct. 31st

Zoo scavenger hunt field trip on Nov. 10

Certamen, Cafeteria, Nov. 20th, 7-8 p.m.

Saturnalia Party, Cafeteria, Dec. 4th 7-8 p.m.

Nox Ludorum (Game Night!), Cafeteria,Jan. 23rd, 7-8 p.m.

Cupid and Psyche Fest, Cafeteria, Feb. 26th, 7-8 p.m.

Convivium, Cafeteria, March 12, 7-8 p.m.

Latin Club Breakfast, TBA, April 17, 7:30-8:15 a.m.

Water Olympics, SHS front yard, May 6, 3-4 p.m.

Roman Banquet, Cafeteria, May 12, 6:30-8:00 p.m.
About the Writer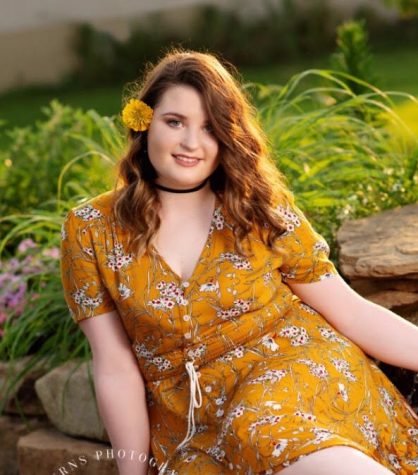 Phoebe Hughel, Editor
This year I am a senior at Seymour High School. I have been in newspaper for three years and this will be my last year. I plan to go to college for nursing...