2017-2018 Boy's Basketball Preview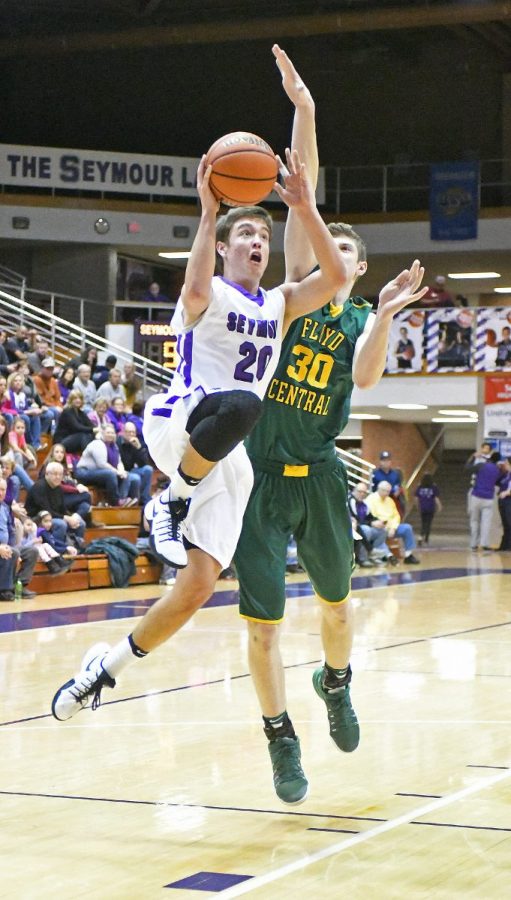 The 2016-2017 boys basketball season was an exciting season that consisted of a 9-15 overall record, and a first win in a sectional game since 2007 when they beat Jeffersonville 54-53 in overtime. The Owls lost five seniors from last season: Tyler Bloom, Evens Cribs, Jordan Miller, Seth Ragon, and Alex Hofer.
The seniors for this upcoming season include Alan Perry, Ty McCorry,Tiller Cummings, Zach Moore, Alazae Louden, Eddie Louden, and Max Otte. Coach Tyler Phillips looks for team to show leadership and get this team some wins. After going 9-15 in his first year coaching at Seymour, coach Phillips looks to improve. With some big wins last year including wins over Columbus East (41-40) and Bedford (68-65) the team proved they could win. But not consistently enough to compete for the conference championship.
Coach Phillips said, ¨We will have to be at our very best, physically and mentally, to compete in conference every night." Referring to the HHC competitiveness. He also said, ¨The HHC is one of the toughest conferences in the state. It's loaded with teams that are very athletic as well as teams who are very fundamental and play the game the right way.¨ The Owls will have to compete with every team and give full effort even when playing the teams in the bottom of the conference.
But for this year some keys will be Alan Perry's leadership, now playing varsity for three seasons. Ty McCory played good minutes last year and hit some big shots especially from deep, as he is a great three point shooter. Tiller Cummings will have to continue his role from last year, except without the help of Alex Hofer. A big man inside could be exactly what this team needs, and will use to their strength.
But talking about the possible success of this team, Phillips says, ¨We have a chance to be a special group if we play for each other and not ourselves.¨ Hopefully the Owls can win some games this year, and improve their record from last season. On November 21st when the Owls start off the season at home against Corydon, make time to go and support your Owls basketball team.
About the Contributor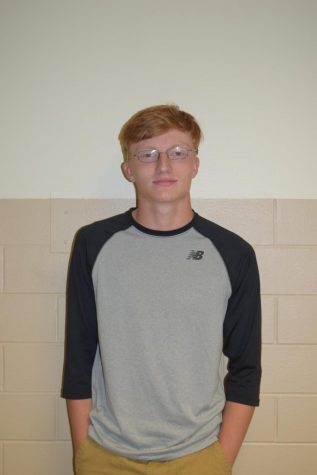 Brandon Terrell, Sports Editor
I am a Senior at SHS, and I play tennis. I go by BT. This is my second year in Newspaper. And I like to write about any and all Seymour High School Sports....