Into: Into the Woods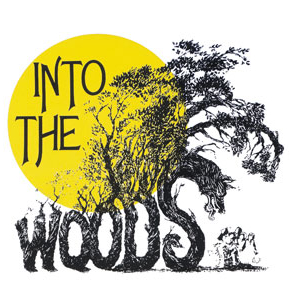 Grace Beach, Staff Writer
November 21, 2017
Hang on for a minute...we're trying to find some more stories you might like.
On April 5, 2018, the SHS Show Choir will premiere Into the Woods in the Earl D. Prout auditorium for the spring musical. Though it's still several months away, preparations have already begun. The show's been cast, sets have been started, and the date's been set.
Many people outside of show choir have approached Kyle Karum, the choral director, about being in the musical, but have been turned away. The auditions are closed, meaning only certain people can audition. "We might have open auditions one day, but as of right now, they're staying closed," stated Karum. Auditions begin with a chosen song in front of Karum and the choir's accompanist, (and let's be honest, the co director) Karla Shutters. After these, there's a cold read, where the actors are in a circle and a few people are called up at a time by the director to act out a scene from the script.
Each actor had his or her own script to act out the scene differently, and many scenes were performed multiple times. The cold read was held on the stage and was almost like a poetry reading, with snapping instead of clapping. The scenes were also acted out rather than just the lines being read. Groups of 2-4 came up to read their scenes so the director could get a feel for what they'd be like as that character.
On Wednesday, October 25, the cast list was posted for the first time, and Show Choir swarmed the hallway outside the choir room, clamoring to see their roles. "This was a very hard show to cast, but I feel like this will be a great show," said Karum. The list can still be seen outside of the choir room. "I was hoping for something else, but I'm happy to be cast at all," said junior Ella Andres.