Owls Lose to Rival Brownstown Central.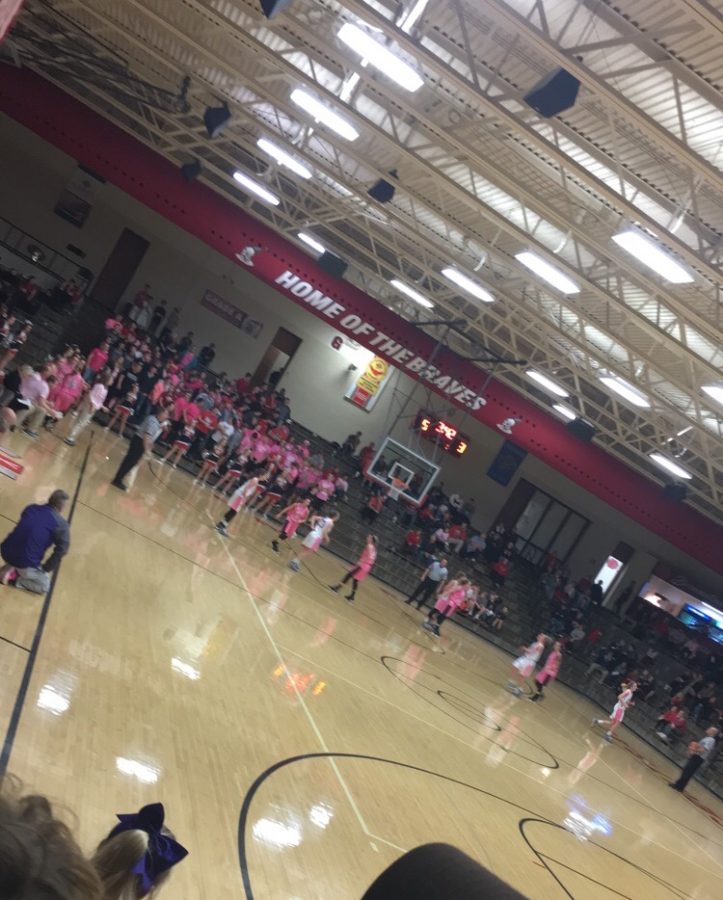 The Lady Owls played the Brownstown Lady Braves on Thursday night in the pit at Brownstown Central High School. Seymour entered the game with a record of 4-3, and the Braves were 6-2. Both teams were looking for a big win to gain momentum for the season ahead.
The last time the Braves beat the Owls, was during the 2004-2005 season and Seymour was victorious last season beating the Lady Braves 64-42. 
The girls started off hot in the first quarter. Sophomore Aidan Heister hit two threes and Junior Ashton Chase added another giving them a 12-11 lead after the first buzzer. In the second quarter Heister added two more points with a layup, then the Braves went on a 10 point scoring run taking the lead, and holding on to it the entire quarter, finishing the half up 25-20.
The Lady Owls came out of the locker room strong, adding eight points on Brownstown poor play to start. Even with four plus turnovers the Braves still managed to keep their lead. The teams went back and forth a little bit until Junior Makenna Fee scored seven straight points for the Owls, and cut the Braves lead to just one when the Brownstown coach called a timeout.
Brownstown scored two buckets giving them a 38-32 lead heading into the fourth.  The Owls came back and it was all tied up at 40, until Brownstown took an eight point lead, and made most of their free throws to clinch the victory 51-46.   
"Even though the loss against Brownstown hurt, I think it taught our team that we can't show up and just outplay a team. We need to start being prepared for teams and executing our game plan on offense and defense." Fee said this when asked about the game and what the Owls can learn from the loss Thursday.
 The Lady Owls will play their next game Tuesday at Jennings County, and will play Thursday against Bedford. Fee said, "I am looking forward to our game this Thursday against Bedford. It is the big conference game, and I am excited to see how we respond after our tough loss."
 If you can't make it to Jennings County for the game Tuesday, make sure to go Thursday and support your Owls in their big home game against Bedford. JV will start at 6, and Varsity at 7:30.
About the Contributor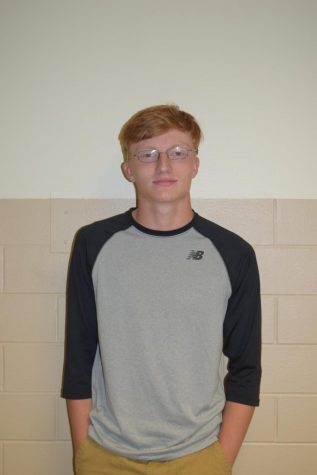 Brandon Terrell, Sports Editor
I am a Senior at SHS, and I play tennis. I go by BT. This is my second year in Newspaper. And I like to write about any and all Seymour High School Sports....