Seymour Splits Last two Games.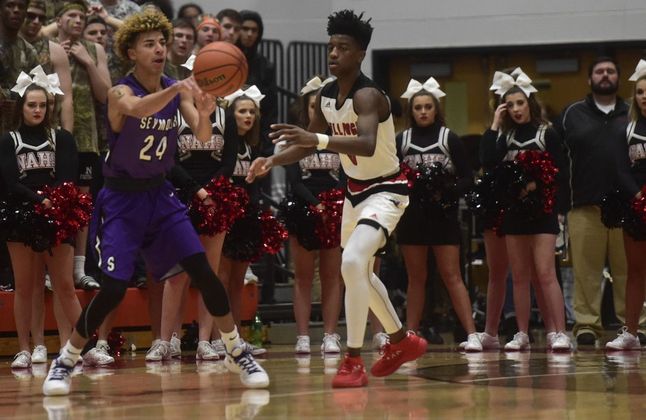 The 2-2 Owls traveled to New Albany on Friday, December 15th to face Romeo Langford and his 5-1 Bulldogs. Senior Tiller Cummings started off the game with an and-one that gave their first and last lead of the entire game. The Bulldogs took the lead after scoring six straight.They ended the first quarter with just a 8-5 lead.
 The Bulldogs outplayed the Owls in the second quarter, expanding their lead to 14, leading 31-17. At the half New Albany's Romeo Langford led all scorers with 12 points, and Senior Alan Perry had six.
 Coach Tyler Phillips said, "Defensively, we wanted them to guess what we were in."  
 Romeo Langford scored 29, which moved him to 14th all time for Indiana high school basketball scoring list. He needs 850 points to tie with Damon Bailey who is number one with 3,134.
 The final score of the game was 76-33 for the Bulldogs.
 On Saturday, December 16th the Seymour Owls attempted to bounce back from a loss, as they played against the Panthers from Jennings County. The Owls tried to perform well for all the Seymour Hall Of Fame inductees, as that night was Hall Of Fame night at Lloyd E. Scott Gymnasium.
   The score was 25-19 in favor of Seymour at halftime. As soon as the third quarter started, the Owls took the lead and ran with it, scoring the first 18 points of the quarter.
   The Owls played as a team, and came out victorious, winning the game by a score of 65-37. They were lead in scoring by Senior Tiller Cummings who scored 23, Perry added 19, and senior Ty McCorry scored 10. 
  You can catch the Owls in action on Tuesday, as Whiteland comes to Seymour for a game. 
About the Contributor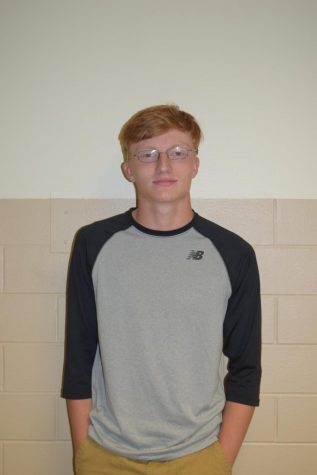 Brandon Terrell, Sports Editor
I am a Senior at SHS, and I play tennis. I go by BT. This is my second year in Newspaper. And I like to write about any and all Seymour High School Sports....