Seymour Defeats Jennings County on Tuesday Night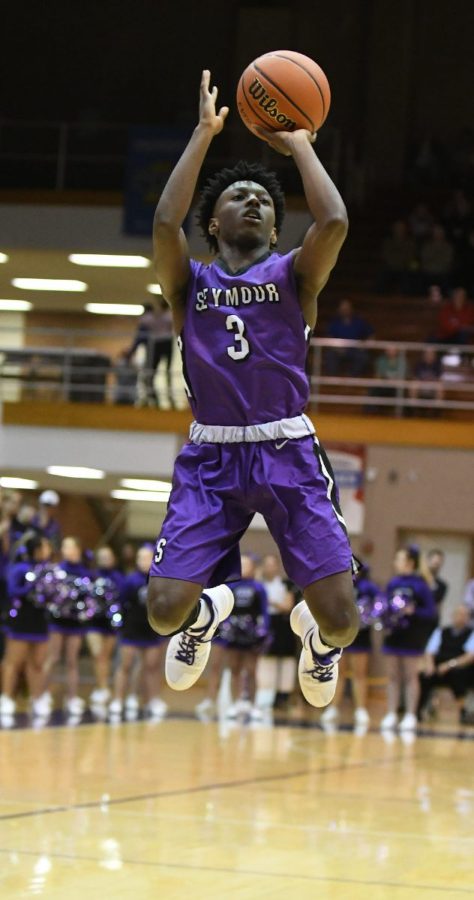 On Tuesday night the Seymour Owls battled with the Panthers from Jennings County. The Owls student section was small, so home court advantage was not much of an advantage at all.
 The first quarter was very slow, ending a score of 6-6. And the same thing in the second quarter, when the Owls only added seven more points, while Jennings County scored 12. The score at halftime was 18-13 in favor of the Panthers.   
Coming out of the locker room the Owls knew they needed to really lock in and hit their shots, after shooting 5-16 in the first half. With 5 minutes and 20 seconds left, Jennings Co. made a layup to go up by six points. Then Owls senior Alan Perry made a layup with a foul, and made his free throw. Followed by Senior Eddie Louden's three point play tying the game up. The Owls got quiet and only scored three more points in the quarter, heading into the fourth quarter trailing 31-26.
With around seven minutes left in the fourth quarter, the Owls were down by nine. Until senior Tiller Cummings hit a corner three bringing the lead down to six. Then Cummings hit four free throws in a row after being fouled twice, and senior Zach Moore hit a three, to give the Owls a 36-35 lead with five minutes remaining.
 Jennings County tried to come back at the end of the game, but the Owls pulled away making 14 of their 18 free throws in the fourth quarter. The Owls finished the game with 52 points while Jennings Co had 47. The Owls advance to the second round of sectionals for the second year in a row, and they will play New Albany on Friday. Even though the tickets may be hard to find, go support your Owls who play after Floyd Central and Jeffersonville game starting at 6.
About the Writer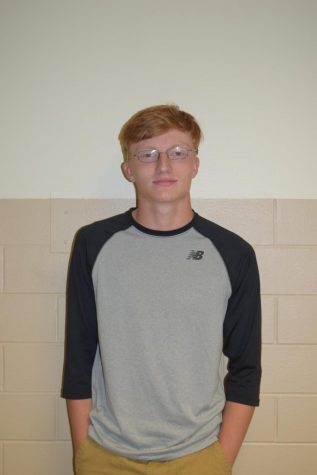 Brandon Terrell, Sports Editor
I am a Senior at SHS, and I play tennis. I go by BT. This is my second year in Newspaper. And I like to write about any and all Seymour High School Sports....