Seymour Owls End Season After Loss to New Albany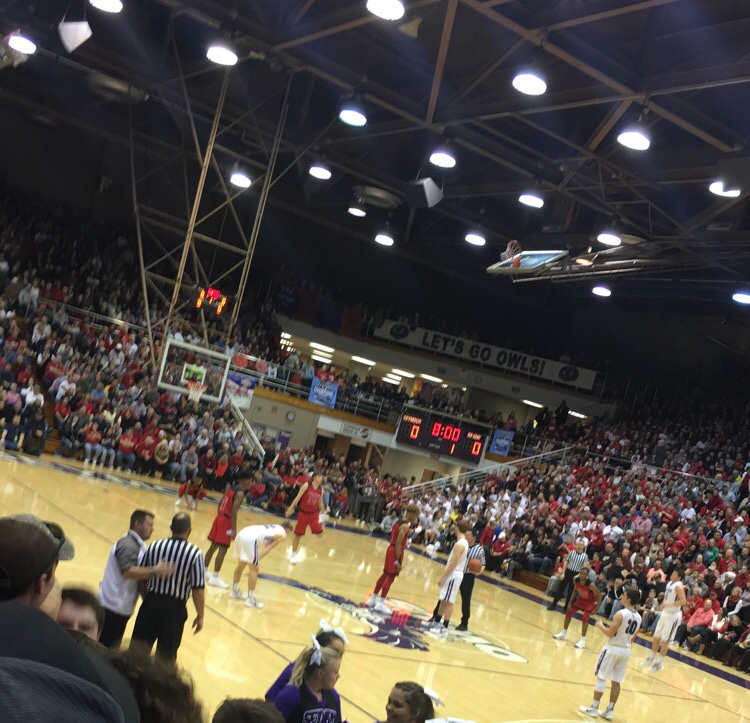 With a packed gym on Friday night, the Owls walked on to the court to face a huge challenge, the 2016 state champion New Albany Bulldogs. The Bulldogs came into the game with a record of 21-1, only losing to Floyd Central on December 8th. The Owls were 12-12.
  New Albany's star senior Romeo Langford was just announced as an Naismith All-American first team, which means he is one of the top five players in high school basketball across the country. Langford started off the game with two dunks, and two threes made by another senior Shawn East.
 The Bulldogs started off with 19-0 lead until Owls senior Ty McCory converted an and-one, giving the owls their first three points five minutes into the game. The first quarter ended with a score of 27-10 in favor of New Albany.
  After Seymour senior Alan Perry and Junior Jack Roberts scored, the Bulldogs went on a 16-0 scoring run giving them a 45-14 lead. The run was stopped after McCory hit a three with two minutes left, and the Owls didn't score again in the half. Seymour went into the locker room down 52-17 at halftime.
  East had 23 and Langford had 16 points combining for more than half of their teams points.
  Starting the third quarter the Bulldogs went on another 16-0 run with East and Langford scoring 14 of the 16 points, including four straight three pointers. McCory once again ended the run by hitting a three pointer. Then senior Tiller Cummings tacked on five points, giving the Owls a total of 22 points heading into the fourth quarter.
 In the fourth quarter the Owls went on a 15-6 run and did everything they could do to cut the deficit. But behind Langfords 32, and East's 31 points, New Albany already had a big lead, winning the game 84-42. The Owls were led in scoring by McCory who had 16 points.
 The Owls turned the ball over 22 times (15 in the first half), while New Albany only turned it over 4 times.
 Seymour finished their season with a record of 12-12 with which is the best since 2009-10 season when they finished 10-10. 
About the Contributor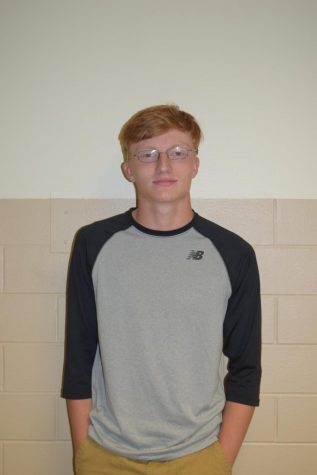 Brandon Terrell, Sports Editor
I am a Senior at SHS, and I play tennis. I go by BT. This is my second year in Newspaper. And I like to write about any and all Seymour High School Sports....