Juniors join the Marines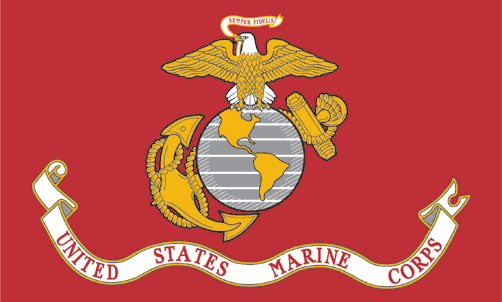 On Wednesday, May 2, 2018, Juniors Noah Nicholson and Eric Emily swore into the Marines. Junior Thomas Hyland signed up for the Marines May 24, 2018 and will be swearing into the Marines later this June. These three Juniors will be graduating their Senior year (2018-2019) half a year early. Nicholson and Emily will leave in January to train. Hyland plans to leave later on in 2019 because he wants to stay for graduation so his grandfather can see him graduate.
Junior, Noah Nicholson says, "After boot camp, me and Eric will come back for ten days to finish everything up . We really wanted to come back and go to prom in our blues. We've been through every bit of this together and we wanted to continue to do it together. Out of MEPS (Military Entrance Processing Station) class, we were the only two that qualified out of the group of 14."
Junior, Eric Emily says, "I want to be a marine for many reasons. My father was a marine, part of my quest was to make him proud. After that, I feel like it is my duty and my honor as an American citizen to serve this beautiful country. And finally, I want to feel the pride of a Marine when I put on that uniform. I'm doing this for my father and my grandfather. But most importantly I'm doing this for the ones too weak to defend themselves." This is not only important to himself, but it is important for his country.
These three gentlemen are signing off on their future and are doing something they've been dreaming of for a long time. They are willing to serve and protect their country even though some people in the country are not willing to support their troops. Junior Thomas Hyland says, "I've been wanting to do it since I was six. It is just something that is important to me. I want to serve and protect my country to make it a safer place for the next generation." Not only will they get the opportunity to do what they love, but they will be serving our country well. The Seymour Owls wish these three boys the best for their futures and to stay safe.
About the Writer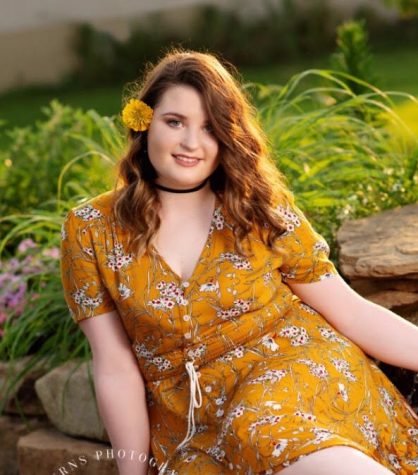 Phoebe Hughel, Editor
This year I am a senior at Seymour High School. I have been in newspaper for three years and this will be my last year. I plan to go to college for nursing...