Seymour Defeats Henryville on Senior Night With a Walk-Off Homerun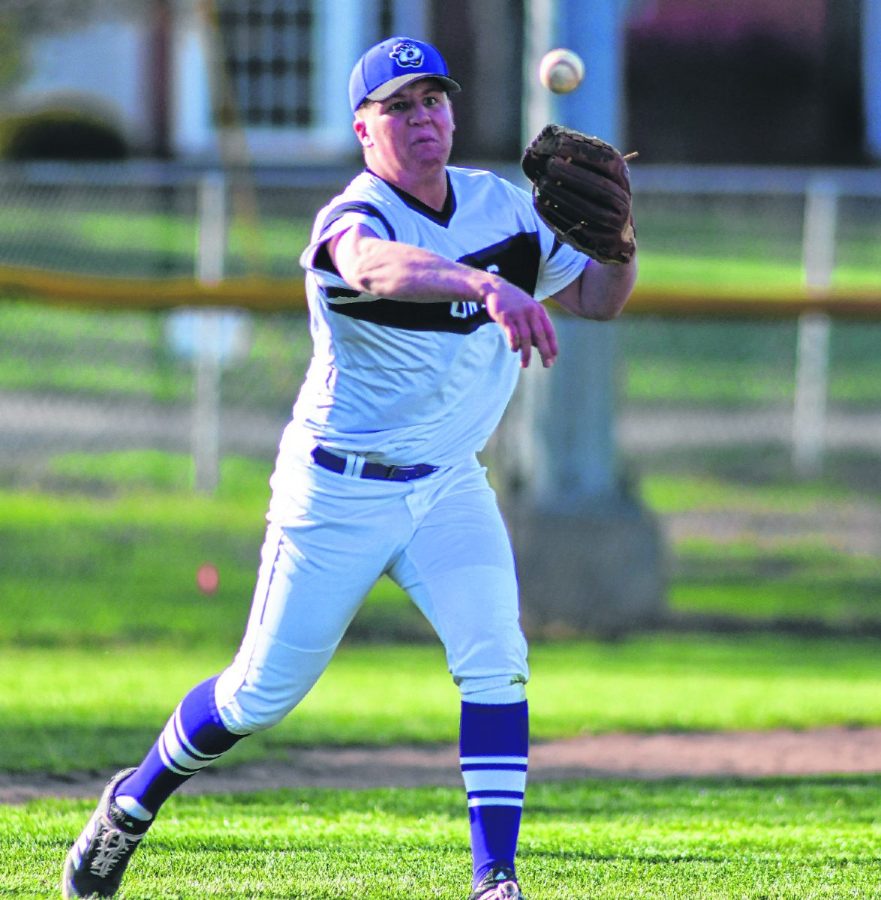 Monday night, the Owls matched up with the Henryville Hornets
Things got started in the third inning for the Hornets as they scored one on a fly ball that went over Senior Scotty Nieves head.
Nieves saved a run for the Owls when he threw Elijah Marcum out at the plate as he tried to score from first.
The Owls answered back in the bottom of the inning when Seth Maki doubled to left center field to score Perry. Perry doubled when he hit a ball hard to left field earlier in the inning. The ball hit the ground and hopped over the head of Hernyville, allowing Perry to take second.
Maki scored to give the Owls the lead when the Hornets made two errors on a hit from Michael Knecht.
The Hornets first bobbled the ground ball hit by Knecht and when he threw the ball to the first baseman, he couldn't hold on to the ball, allowing Maki to score.
The Hornets threatened to score in the fifth inning when they reached on an error to lead off. Seymour catcher Ty McCory flashed his defensive skills to throw when he took much of a lead at second base to end the inning.
Henryville was able to tie the game in the sixth when they had a single to score another run.
The Owls answered back and took a 3-2 lead when Matthew Moore hit a rocket to centerfield, scoring Ty McCory. McCory led off the inning with a single.
Henryville tied the game again on a double in the seventh that went over the head of AJ Boshears, who attempted to make a shoestring catch. One run scored on the play and the Owls came up short in the bottom half of the inning to send the game into extra innings.
In the top of the eighth, the Hornets had three soft hits into centerfield off Owls' pitcher Alan Perry, who was pitching after  Brown. They ended up scoring just one run in the eighth, and with three outs, could win the game.
In the bottom of the eighth inning, down one run, Seymour had one man on base and one out. Sophomore Jayden Brown connected on a pitch, sending it over the left-center field wall for a walk-off home run as the Owls defeated Henryville 5-4 at home Monday evening.
Brown was also the starting pitcher for the Owls, throwing five innings, giving up two hits, one unearned run, six strikeouts and two walks.
About the Writer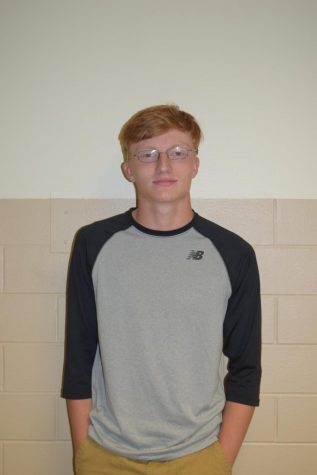 Brandon Terrell, Sports Editor
I am a Senior at SHS, and I play tennis. I go by BT. This is my second year in Newspaper. And I like to write about any and all Seymour High School Sports....