Seymour Girls Lose Sectional in Close Match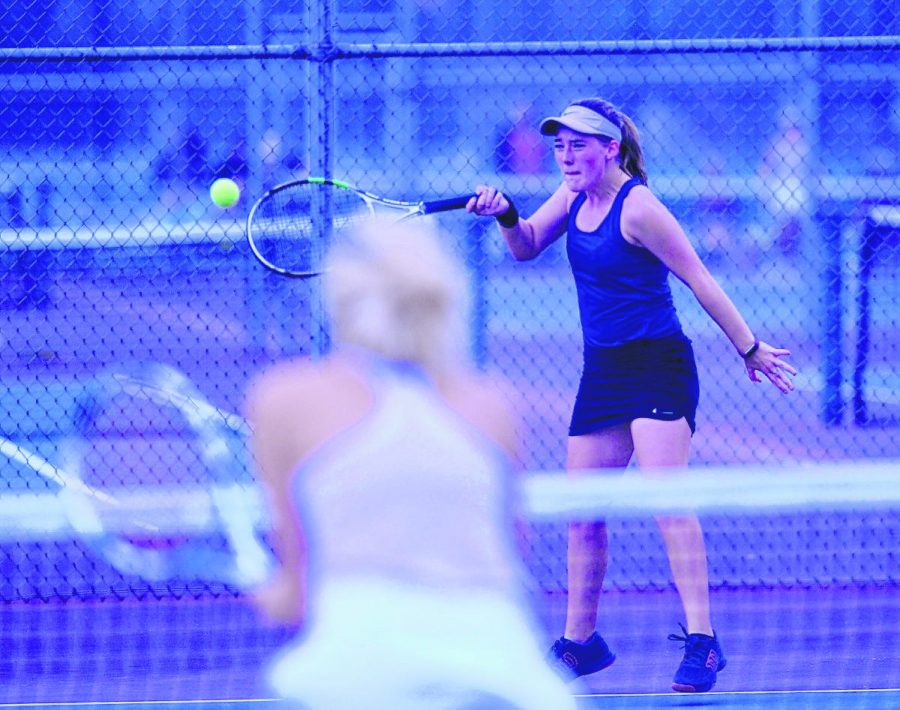 The Lady Owls tennis team stepped on the court on Saturday to battle with the Scottsburg Warriors (20-4) for the sectional championship. It's the Warriors eighth title in school history, and the first since 2011.
Seymour's 1 singles Senior Grace Otte lost 6-3, 6-2, to give Scottsburg a quick 1-0 lead. They strengthened their lead by winning on the 1 doubles court, as the one doubles team of Senior Madison Pifer, and Junior Kristina Griffin lost 6-1, 6-0.
With Scottsburg leading 2-0, Seymours 2 singles Freshman Sandra Cerino won the first set in a tie breaker, then won the second 6-2. The Owls were now down 2-1.
Two doubles team of Freshman Mallory Moore and Freshman Avery Ragon were battling to keep their season alive. They won the first set 7-6, then lost the second set 6-3. They were down 4-3 in the third, but won the set 6-3 to tie the championship up at 2-2.
With the overall score of 2-2, it all came down to three singles. Sophomore Peyton Levine. She won the first set 6-2, then lost the second 6-3. The score was 4-4 with Levine serving, when Brown scored and never looked back. She took the next two games, winning the third set 6-4.
The Lady Owls finished their season with a record of 8-8. Connie Li, Chloe Brydon, Madison Pifer, and Grace Otte are all going to graduate from SHS this week, and have "served" Seymour Tennis well.
About the Contributor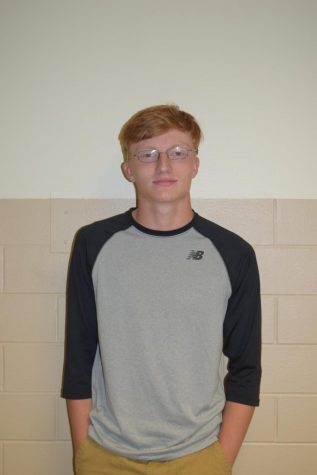 Brandon Terrell, Sports Editor
I am a Senior at SHS, and I play tennis. I go by BT. This is my second year in Newspaper. And I like to write about any and all Seymour High School Sports....