Recap of Seymour High School Sports for Thursday, August 23rd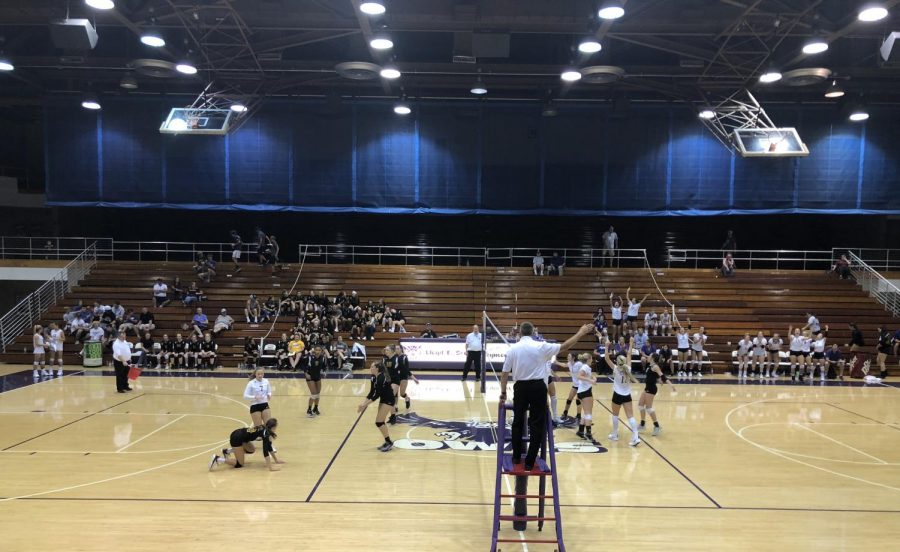 Girls Soccer
Seymour 3, Scottsburg 0
Lillie Wessel, Alyssa Perry, and Bailey Lykins scored goals for Seymour.
The Lady Owls are now 2-0, and have yet to allow a goal through their first two games.
Boys Soccer
Seymour 1, Bloomington North 3
Senior Tyler Penegar scored the Owls only goal, assisted by senior Payton Reasoner
The Owls are now 3-2
Boys Tennis
Seymour 4, Jennings County 1
No. 1 singles: Senior Adam Berry-Seymour def. Thomas Schuler-Jennings County 6-1, 6-0.
No. 2 singles: Junior Isaac Hardin-Seymour def. Kyle Tempest-Jennings County 6-2, 6-2.
No. 3 singles: Chad Gasper-Jennings County def. Junior Trey Hohenstreiter-Seymour 6-3, 3-6, 2-2 (retire).
No. 1 doubles: Senior Sam Schmidt and Freshman Andrew Levine-Seymour def. Weston Miller and Kent Biehle-Jennings County 6-4, 7-5.
No. 2 doubles: Junior Will Rinehart and Sophomore Brandon Hubbard-Seymour def. Joe Kelley and Wyatt St. John- Jennings County 6-3, 6-0.
JV: Brett Otte won 8-4, Braden Handloser and Brandon Terrell won 8-2.
Volleyball
Seymour 3, Bloomington North 1
The lady Owls hit 84-102-25, and Senior Emily Corcoran lead the team serving 23-25-4.
They now have a record of 3-1, and will play again Saturday at Bloomington South
About the Contributor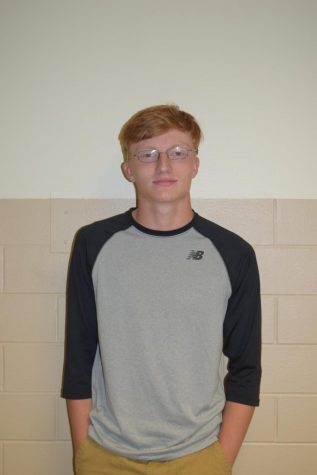 Brandon Terrell, Sports Editor
I am a Senior at SHS, and I play tennis. I go by BT. This is my second year in Newspaper. And I like to write about any and all Seymour High School Sports....