Selena Peters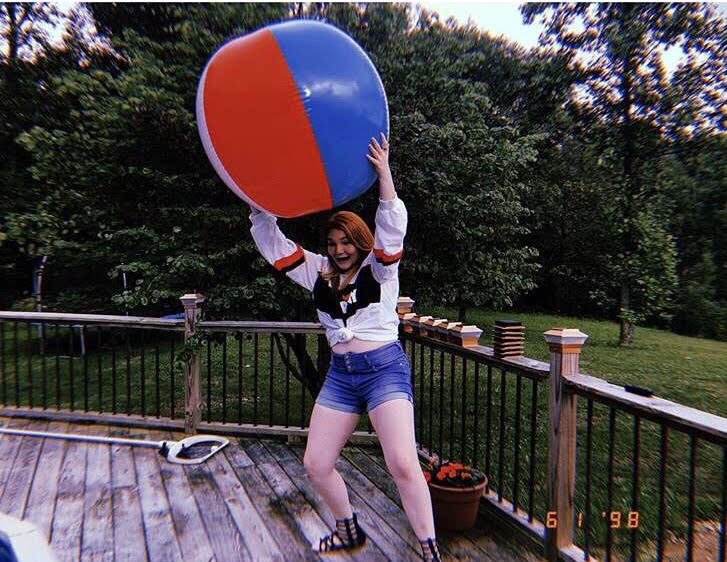 Selena Peters is a junior this year at Seymour High School who is incredibly talented in the makeup and fashion department. She is most known for wearing Crocs everyday to school, her amazing outfits, and her cut crease eye looks. Everyday you can expect to see her with a full face of makeup, and a sickening outfit.
Being creative is something that many people struggle with, but for Selena it is a breeze. To her, makeup is a way of creative expression. From doing basic cut creases, to a rainbow eye look, to a recreation of Tate Langdon from "American Horror Story" season one, she can create anything imaginable. For her, basic looks are just for school, but outside of school she is constantly being creative and inventing new look ideas. Multiple times she has had basic looks turn into something unique and extravagant just because she made a mistake. Her style is mostly colorful 80's inspired looks that are always paired with her favorite pair of shoes: Crocs.
Many people have inspired Selena to be the creative person she is today. One of those people is Jeffree Star. Jeffree Star has become a huge sensation in the makeup industry. Not only for his fashion styles, or YouTube videos, but because of his makeup line and the creativity he puts out there. He has inspired so many people to try new things with makeup. Jeffree Star is also one of her favorite makeup brands along with Urban Decay, Morphe, and Anastasia Beverly Hills.
There is an issue with the makeup industry. There has been a lot of drama and controversies with many brands and makeup artists. Selena's thoughts on this are that people believe they are better than others just because they are known, when in reality they are just as important as everyone else in the makeup industry.
A problem throughout Seymour High School is that many students feel that they are judged for what they wear, and how they look. Selena says, "You shouldn't be afraid to express yourself." This is a quote she lives by because she always wants to be herself and not someone people want her to be. A tip that Selena has for the creative makeup artists out there is to just have fun with the makeup and not overthink.
About the Writer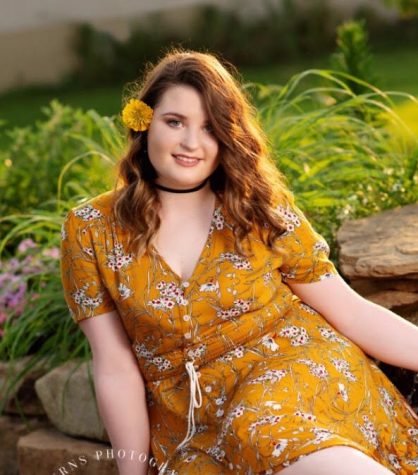 Phoebe Hughel, Editor
This year I am a senior at Seymour High School. I have been in newspaper for three years and this will be my last year. I plan to go to college for nursing...