Kavanaugh Accused of Sexual Assault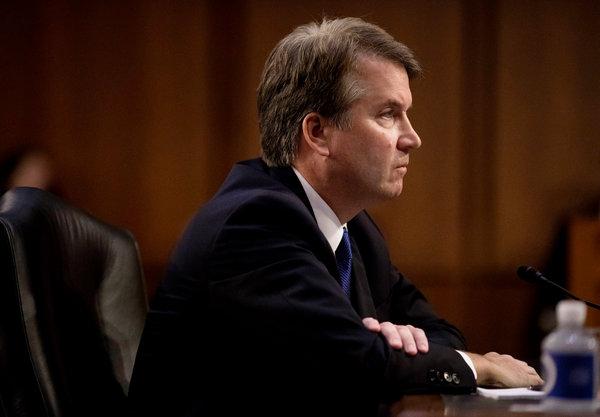 Hang on for a minute...we're trying to find some more stories you might like.
Brett Kavanaugh, a prospective Supreme Court Justice, is currently under fire for the accusation of sexual assault… from 30 years ago.
According to his accuser, Christine Blasey Ford, Kavanaugh had drunkenly pinned her to a bed, groped her and put his hand over her mouth at a house party in the early 1980's. Kavanaugh, as well as President Trump and Senate Majority Leader Mitch McConnell (R. KY.), denies these accusations. Supreme Court nominee Kavanaugh "looks forward to a hearing where he can clear his name of this false allegation."
The hearing comes at a bad time for Senate Republicans, who had hoped to avoid this sort of debacle before the midterm election almost 50 days out. This midterm is theorized to be key in the preservation of President Trump's ability to pass legislation to accomplish his campaign goals such as the building of a wall along the Texas/Mexico border and the creation of more jobs by the end of 2020.
Senate Judiciary Committee Chairman Charles E. Grassley (R. Iowa) stated in an interview with the Washington Post that his staff had contacted Ford to hear her account of the proposed night with Kavanaugh on Monday afternoon but that Senate Democrats had declined to participate. Ford stated that she is "willing to do whatever it takes to get her story forth."
The hearing is slated to take place on September 20, 2018.