Owls Win Big Home Game Over New Albany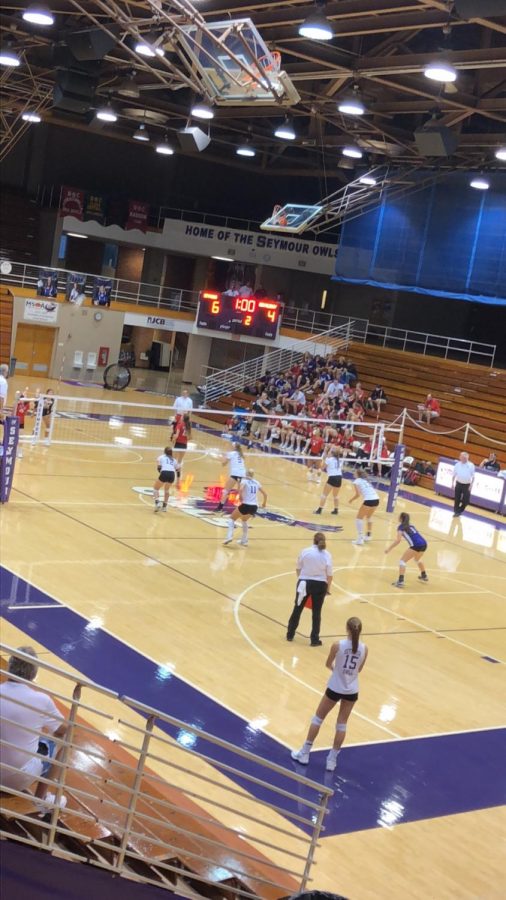 The Owls remain in the hunt for the HHC conference title, after defeating New Albany in five sets Thursday night, moving their record to 4-2 in conference play.
In the opening set, both teams went back and forth the entire set, until the Bulldogs were able to pull away and win 25-22.
The next set felt as if New Albany was going to to walk out of there with a 3-0 win, but the scores were still close. The Owls were down 24-21 with the serve, but lost the set point on a service error.
At the start of the third set down 0-2, many players could've just given up and went home early with a loss. But the Lady Owls never quit in this one, bouncing back and winning the third set 25-13.
Seymour started the fourth set strong, taking an early 5-1 lead, but both teams went back and forth and it was eventually tied up at 12. After the Owls took a lead, then New Albany came back again and tied it at 21. The Lady Owls took four straight points, tying the set score up at 2-2, and taking the game into the fifth and final set.
In the fifth set, with everyone in Lloyd E Scott Gymnasium was into the match, yelling and cheering after every point or big hit. The Lady Owls used their momentum to take an early 8-1 lead, but somewhat let the Bulldogs back in, as the score was 11-6 soon after. The little come back didn't matter, as Seymour finished the game by a score of 15-8.
The final set scores were, 22-25, 21-25, 25-13, 25-21, 15-8.
The Lady Owls will play again on Tuesday, home against the 21-3 Brownstown Central. Come out and support the Owls on Senior night.
About the Contributor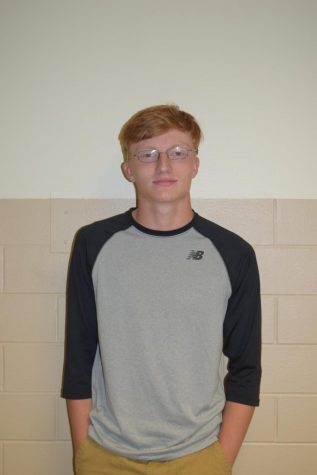 Brandon Terrell, Sports Editor
I am a Senior at SHS, and I play tennis. I go by BT. This is my second year in Newspaper. And I like to write about any and all Seymour High School Sports....