Super Bowl LIII: Winner? Vote!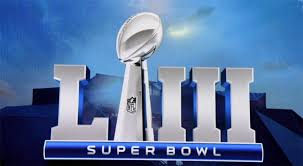 Hang on for a minute...we're trying to find some more stories you might like.
Click on this link to vote!
https://docs.google.com/forms/d/1_pf9xbRvMoMlvJaDudj_RUuFAwrGNWW6jP46I2G4QcQ/prefill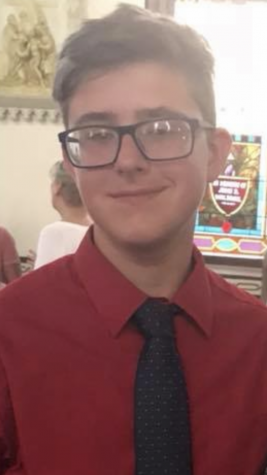 Carson Carpenter, Staff Writer
My name is Carson and I'm a freshman. I enjoy a lot of things including books, sports, movies and video games just to name a few. I'm very excited for...