wish you were gay: Billie Eilish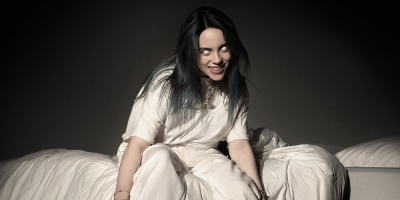 On March 4, 2019, Billie Eilish released a song titled "wish you were gay" from her album WHEN WE ALL FALL ASLEEP, WHERE DO WE GO? This song came from a personal experience in her life. When she was 14, she was "madly in love" with one of her friends. This boy was not interested in her. She said she wished he was gay so he would not like her because of his sexual orientation not because he just did not like her for who she is. The boy she "loved" did end up coming out as gay ironically. There have also been controversies over this song. Some people believe it is an insult to the LGBTQ+ community, which Billie later made a video about saying it was an inside joke and explained the whole meaning of the song.
Throughout this song the lyrics count down in most verses. It brings a build up to the chorus and makes the listener appreciate the lyrics more. These lyrics throughout the song have such a deep meaning throughout them. Many people have experienced rejection  at least once throughout their life, and it stings. Not being liked because of someone's personality or looks hurts, so wishing someone was gay as an explanation for not being liked is better than not being liked because of who someone is.
Billie Eilish's music is different from today's pop. It is under the genre indie alternative, and it has a calming beat and her voice makes the song feel relaxing. Even with the relaxing voice and beat, the lyrics bring tears to someone's eyes from the deep meaning.
All of Billie's songs have some form of meaning to most people who listen to it, but this song in particular is her strongest song. This song which is on the album "WHEN WE ALL FALL ASLEEP" was supposed to release before her album "dont smile at me" in 2017. While "dont smile at me" was an amazing and beautiful album, most people are enjoy her early released from "WHEN WE ALL FALL ASLEEP."
This is a song that needs to be listened to no matter what mood someone is in. Every high note makes the heart swell with excitement, and each beat to the music makes the blood pump. This has been Billie's best song and I highly recommend you listen.
About the Writer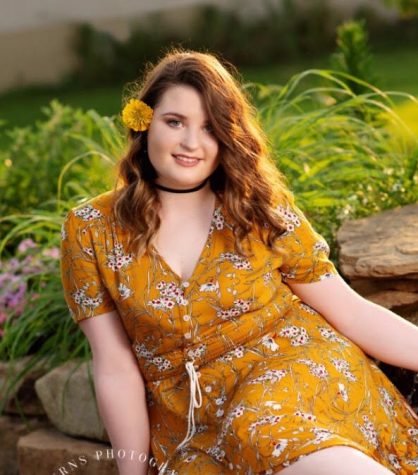 Phoebe Hughel, Editor
This year I am a senior at Seymour High School. I have been in newspaper for three years and this will be my last year. I plan to go to college for nursing...