Indiana Passes New Law Banning all Flavored Vape Products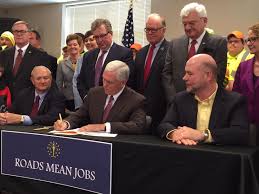 Hang on for a minute...we're trying to find some more stories you might like.
Indiana just passed a law banning all flavored vaping products including JUUL, SMOK, and other brands. The bill states that if someone is caught selling such products to minors could face a fine up to $2,500 and face up to 5 years in prison. If teens are caught vaping they too can face a fine of up to $50, 16 hours of community service, be charged with a misdemeanor, and they must be required to take part in a health promotion and risk reduction program. Any additional offense would make the required community service hours to rise to 32 or 48 hours.
April Fools 🙂