TRUMP IMPEACHED
Anti-Trump Supporter, Fake News Staff Writer
April 1, 2019
As of this morning, Trump was found GUILTY of all charges against him and was forced to impeach!
For some this will be a celebration!
For a very few amount of people, this MIGHT be sad.
(not sure why)
Anyway, knock down any of the walls you want!
WE SHALL LIVE WITH NO WALLS!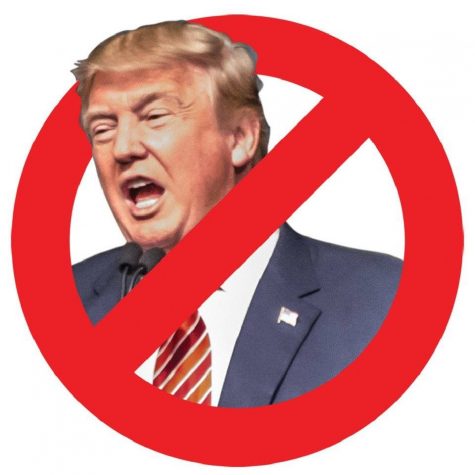 APRIL FOOLS YOU FOOL