Seymour Track & Field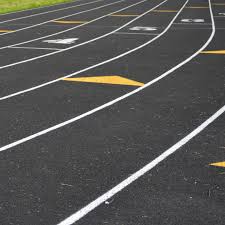 Track & Field season is back with opportunities of success for any SHS student! This sport includes many different categories other than just running: Discus, shotput, long jump, high jump, pole vault, and hurdles.  There are coaches for every category to see you to success and your teammates will be by your side the whole way!
Track has practices every day after school until 5:30 p.m. This gives the athletes that run distance to be able to go do a field even that they want to participate in, it also just gives everyone time to get better at the thing they are going to do for the track season. The boys and girls have their meets the same day, same place, and the same time as each other. A lot of people think track & field is just about running they never really pay attention to the field part in the name. When you will ask some kids, " Hey are you doing track this year?" their responses are usually, " No I don't like running." This is why its important for the field event people to talk about what else is in track so more people would want to join track and they know its just not all about running. Track & Field is an amazing sport people should start doing, or if you already are doing just stick to it.
The Owls season starts Tuesday, April 2nd at Columbus East High School. Go support your Owls as they go compete this season!
The coaches :
Boys: Distance– Randy Fife
Sprinters Boys & Girls– John Spivey
Shot Put– Steven Wolfenbarger
Discuss- Chris Rose
Girls :  Pole volt Boys and Girls : Brook
Distance :  Spencer Sunbury 
About the Writer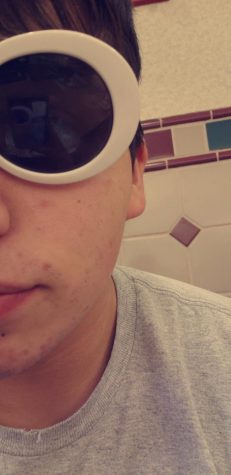 Alex Calvo, Staff Writer
My name is Alex Calvo and I'm a junior. This is my first year in newspaper. I love watching sports, and hearing about breaking news that is happening in...