Seymour Athletic Director Hired As New Boys Basketball Coach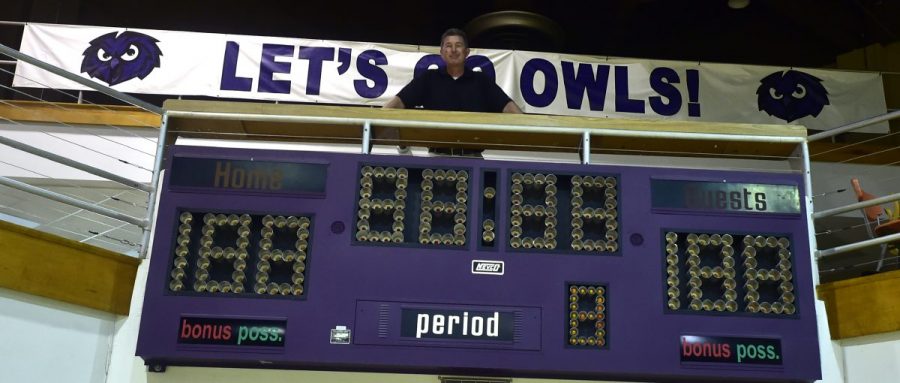 As the current Athletic Director of SHS, Kirk Manns already has a lot on his plate regarding Seymour athletics. As of April 17th, he will also take on the role of the Boys Head Basketball Coach.
Manns has an impressive resume as a player. He played four years at North Judson, and was an Indiana All-Star in 1986. He led the state in scoring with 33 points per game as a junior, and 34 points as a senior. He went on to play four years at Michigan State University, even being named to the All-Big Ten Second Team in 1990. Manns also played professionally overseas.
When asked about coaching the program after one of the teams historically worst seasons, Manns said, "That's a question which is not answered with one quick response.  Their are so many components to having a successful program. A trust has to be present between the coaching staff and the players. A culture of accountability has to be encouraged and established." He went on to talk about developing the younger ages of Seymour basketball, saying, "I want to establish a program that other schools strive to emulate.  We need start thinking big and dreaming of playing in those important tournament games that we are so fortunate to host in March.  Our coaches and players have to be willing to invest their time and energy.  A strong feeder system is key for sustainability"
Any coach willing to sacrifice time for the betterment of the younger ages of a program, will at some point find success. Whether the success is winning a sectional title, or the success is winning the state championship, success will be had.
After playing highly competitive basketball in high school, at Michigan State, and professionally, Manns was influenced by the coaches he played under throughout the years. He told the Owl', "I was inspired early in my high school career by my high school football and basketball coach.  That's where I began to learn what selflessness, hard work, dedication and preparedness looks like. After high school I was was fortunate to be coached by Jud Heatcote at Michigan State, Coach Heatcote was by far the most honest person I've ever been around. He certainly never held back what he thought about my performance.  Coach Heathcote was an unbelievable teacher of the game.  All three of these coaches were similar, but mostly evident was  a passion for what they believed and a passion to bring the most out of young men. I'm blessed to have been impacted by those coaches."
The Owl' wishes Coach Manns the best of luck in his first season as the Boys basketball coach.
About the Contributor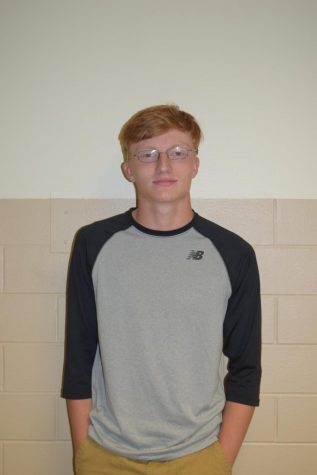 Brandon Terrell, Sports Editor
I am a Senior at SHS, and I play tennis. I go by BT. This is my second year in Newspaper. And I like to write about any and all Seymour High School Sports....