Work Based Learning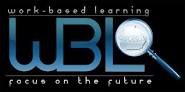 Cathy Reasoner runs a program called Work Based Learning, this gives students the option as Juniors or Seniors to leave school early to go work at their job or go shadow at a job they want to do in the future.  This requires for the students that want to participate in this program needs good grades, good attendance, and also good discipline.  The really good thing about this that Cathy  helps with is that  if you want to do this program and you don't have a thing to do yet for this she will help find a place that you can go and do something for.  She will base this on what you tell her what you want to do with your future, she will talk to a company that would really help you to get to that goal for when you get older.
About the Writer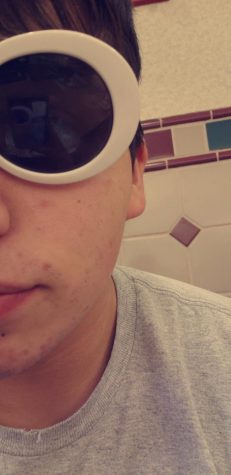 Alex Calvo, Staff Writer
My name is Alex Calvo and I'm a junior. This is my first year in newspaper. I love watching sports, and hearing about breaking news that is happening in...