Kickin' It With The Lady Owls Soccer Team
The Lady Owls Soccer team battled Batesville High School on Saturday, August 17, at Seymour High School. The team put in the hard work over the summer and it paid off. Over the past 7 years, the Owls have lost to the bulldogs.
The game kicked off with an early goal in the 16th minute by Bailey Lykins assisted by Haley Westfall. The goal by Lykins boosted the team's energy all through the game. The Owls dominated the center of the park throughout the rest of the first half and the start of the second.
The second half started with high energy and slowly decreased. By the 15th minute mark, a storm gradually started rolling in. By the 5th minute the wind picked up and rain started sprinkling. Finally, the lightning alarm went off with 4 minutes and 2 seconds left in the game. The teams quickly packed up and headed into the locker rooms.
While there, they strategized and waited for the upcoming 4 minutes to come. The game concluded with a victorious 1-0 win for the Lady Owls. The Lady Owls take on the Salem Lady Lions tonight, August 19, at 6:00 p.m.
About the Videographers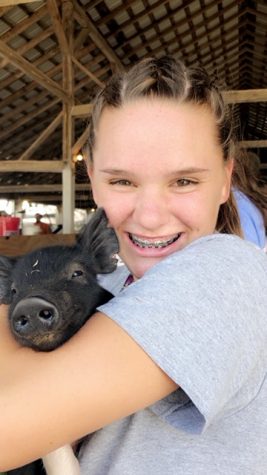 Lillie Wessel, Staff Writer
Hi, I'm Lillie Wessel. I'm a sophomore here at Seymour High School. This is my first year in newspaper, and I'm excited to write and get more involved...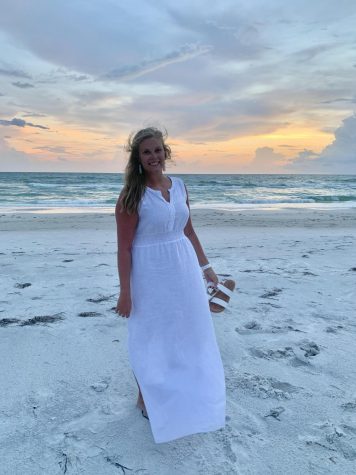 Ellen Zabor, Staff Writer
Hello, my name is Ellen Zabor and this is my second year on The Owl. I am a junior at Seymour High School and part of the Seymour Lady Owls' Soccer team....