Aquino Breaking Records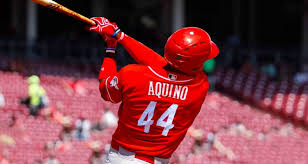 On August 1, 2019 the Cincinnati Reds called up Aristides Aquino from the Class AAA Louisville Bats team. Little did they know this newcomer would have an immediate impact on the team and the Major League Baseball community. On Wednesday, August 28th, Aquino set a record. Playing in only 26 games, he became the first player in MLB history to hit 13 home runs in 100 plate appearances. Aquino earned the nickname, "The Punisher" for obvious reasons. According to sportspider.com, the hit that shook the MLB, blasted 418 feet at 111.7 mph.
When he first came to the Reds organization, the staff had to make some adjustments to his swing and stance. While in AAA, the young phenom hit 28 home runs in 77 games played and maintained a .305 batting average according to baseballamerica.com. He had a total of 88 hits, 13 of those being doubles, and one triple. He ended his AAA career with 53 runs batted in and had a slugging percentage of .640. The Reds organization noticed these outstanding and impressive stats and decided to call him up to the big leagues. His numbers have increased, despite the bigger and tougher challenge. Aristides Aquino now has a batting average of .305 and 15 home runs in 121 at bats. 
"The Punisher" continues to make his mark in the MLB and we can not wait to see what other records he will break this season, and seasons to come.
About the Writer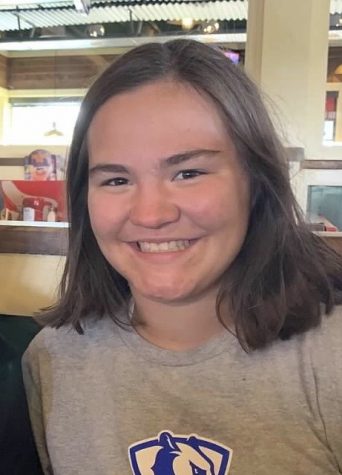 Kendrick Sterling, Staff Writer
Hi! My name is Kendrick Sterling, and I am a junior at Seymour High School. This is my second year writing for The Owl. I enjoy writing about sports and...