Boys Soccer Falls to Franklin 1-0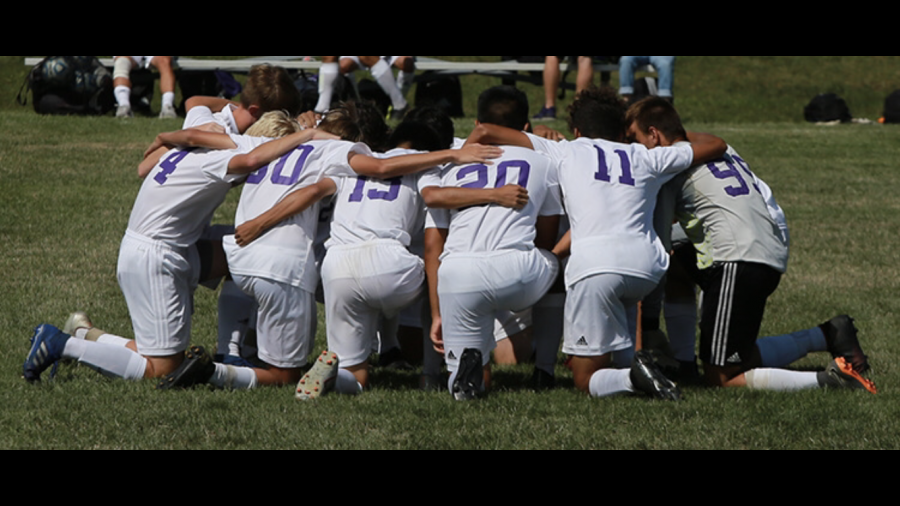 Seymour's boys soccer team traveled to Franklin on Saturday, September 7, and lost 1-0 to the Grizzly Cubs.
The game was extremely physical, resulting in five yellow cards and one red card.
The only goal of the game was scored by Franklin freshman striker Griffin Atkinson midway through the first half. Atkinson beat sophomore goalie Donovyn Thomas to the near post to give the Cubs a lead that they would never relinquish.
Although there was no scoring, the second half was anything but boring.
The first cards were given only eight minutes into the half. Senior central defender Owen Chandler got tangled up with Franklin senior Owen Mahin. As they were getting untangled, Franklin junior Otto Francisco came in and delivered a hit on Chandler. The two Owens were given yellow cards, and Francisco received a red card.
The Owls' best opportunity came when junior Isaac Schafer struck the crossbar with 15 minutes remaining.
With 10 minutes to go, there were still 3 yellows to be given. Senior captain Alex Westfall got his 4th yellow of the season before coaches Matt Dennis and Chris Proffet received yellow cards for unsporting behavior.
The Owls JV team tied 2-2 due to sophomore striker Will Cottrill, who scored two goals in the first half.
About the Writer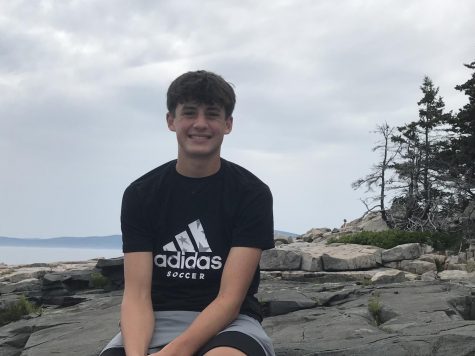 Casey Regruth, Staff Writer
I am a sophomore at Seymour, and I enjoy anything that has to do with sports. I play soccer and basketball. This is my first year writing for The Owl,...