Police Still Searching for Origins of Seymour Baby Found in Plastic Bag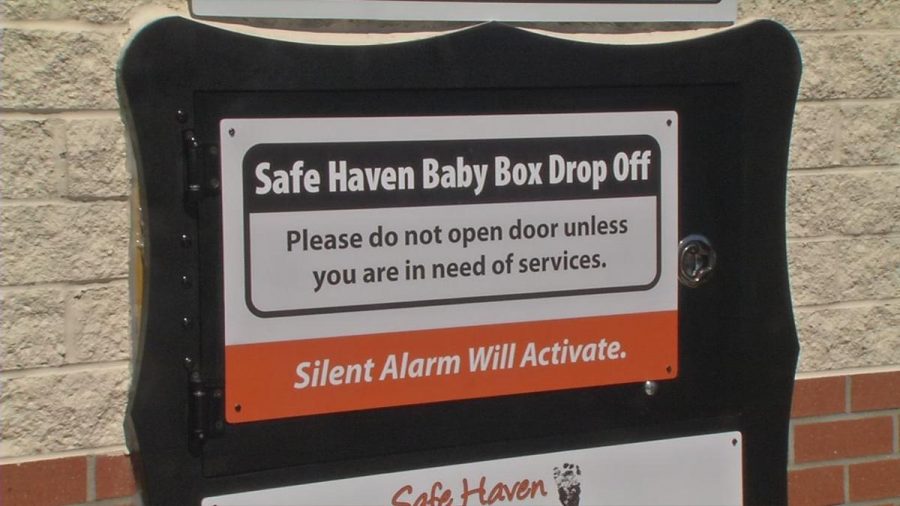 Seymour police have still been trying to find the mother who left her newborn baby in a plastic bag about 20 yards off the road near the Jackson Park shopping center. The baby girl according to the police is doing very well. October 15th, a Tuesday afternoon, a woman walking her dog by a grassy parking lot was pulled towards a sound that she thought was a kitten crying inside a plastic Walmart bag. When she got closer, she could see that something inside the bag was moving so she picked the bag up and realized it was a child crying inside. She said in an interview that she ran and got her son to make sure she was seeing what she thought she was seeing before she called the police. They found out the baby girl was only a few hours old, and she was rushed to the hospital to be seen. Police are still searching for the parents of the baby.
The Seymour Police would like to inform everyone that Seymour has its own Safe Haven box. The Seymour Fire Department installed the box at their station at 605 Meadowbrook Drive. The station was chosen to host the box because of how close it is to I-65.   These are boxes, under Indiana's Safe Haven Law, that allow a mother in crisis to anonymously and safely surrender her unharmed, unwanted newborn. These boxes are safe incubators that have alarm systems, so 911 is notified as soon as a baby is placed inside. The baby boxes also have heating and cooling features. The Safe Haven Baby Box organization also staffs a 24-hour hotline (1-866-99BABY1), so parents can talk to trained professionals about possibly surrendering their baby.