SHS Gymnastics Team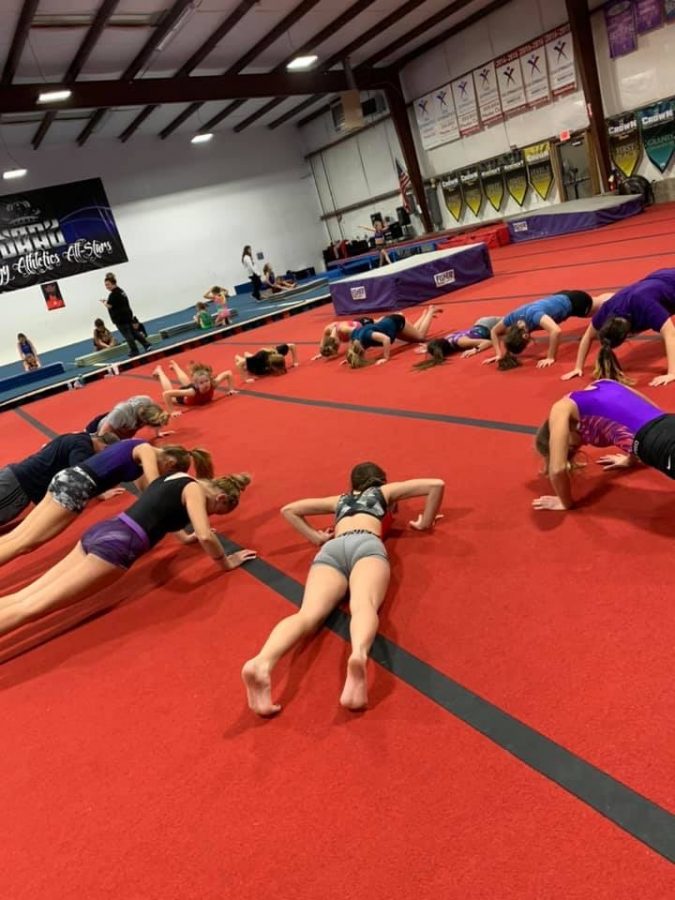 The Seymour High School Gymnastics team had tryouts on November 19, 2019. The team had a couple of practices before the day of tryouts for the girls to get a couple of skills or perfect the skills they already had. All of the girls who competed to make the team did their absolute best, and they really gave it their all. Angie Mellencamp and Elizabeth Copeland are the official coaches for the gymnastics team. With a lot of processing and thinking about which girls could offer the most and would put in a lot of hard work, they put together a team on November 20, 2019.
The 2019 SHS Gymnastics Team consists of the following: Lillie Cote, Grace Lewis, Kayli Carter, Ivy Brown, Marlo Cornn, Piper Hawkins, Brooklyn Delph, Zoe Plummer, Lores Mellencamp, Jenna Wheeler, Allie Deheart, Megan Bailey, Sydney Hill, Caitlin Thomasma, and the two managers are Payton Toepfert, and  LeShawna Slater.
The team has had several practices on every Monday, Tuesday, and Thursday from 4:30 P.M. to  7:30 P.M. Speaking from interactions with the team,  the girls have been putting together their routines and have put everything they have into making the team better.  The Seymour High School Gymnastics team kicks off their first competition at Columbus East on January 4th, 2020 at 10:00 A.M.
About the Writer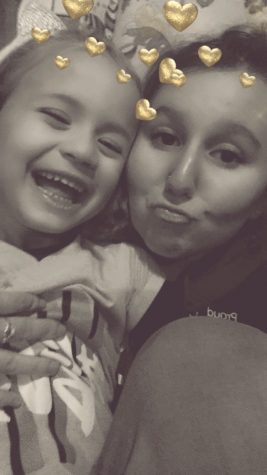 Ivy Brown, Writer
Hi my name is Ivy Brown I am a junior this year. I really enjoy watching T.V. My favorite T.V. show is Dance Moms. I also enjoy being active. I enjoy doing...