Girls Drop; Boys Overpower Short-Handed Jeffersonville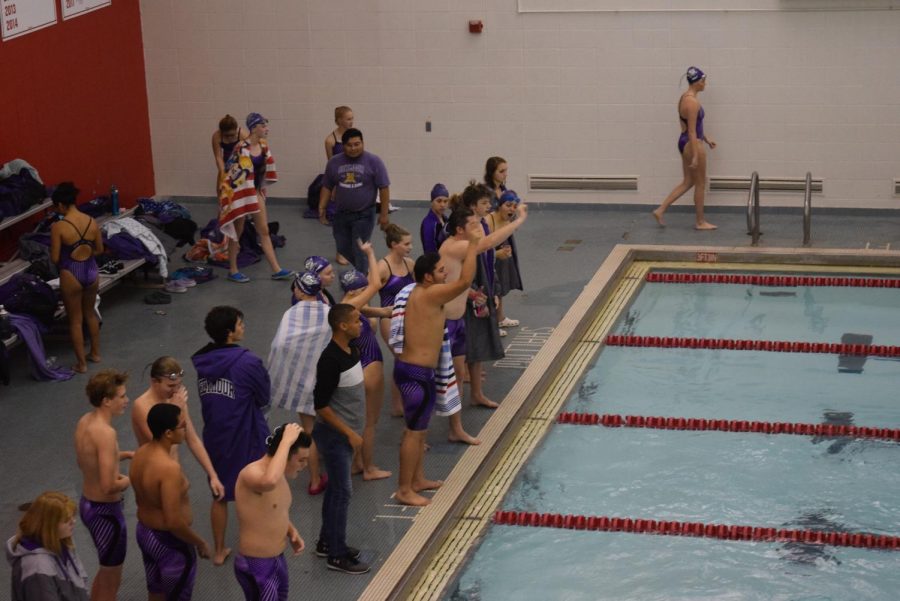 December 3, 2019
Boys' Scores
Owls ~ 103
Red Devils ~ 78
Girls' Scores
Lady Owls ~ 73
Lady Red Devils ~ 110
On Tuesday the Owls took a turn south down I-65 to face the Red Devils of Jeffersonville in a dual meet. Upon inspection, this was not the same Jeffersonville team of past years as they only had a small number of swimmers. This however, did not keep them from competing.
The girls had trouble keeping up with the strong batch of Jeffersonville swimmers and fell in a 110-73 defeat. The boys ironed out the kinks of last week's loss to Madison and came up victorious 103-78.
Touching first for the Owls was Bryce Miller with a 2:01.64 in the 200 Free, Trevor Layne with a 2:18.84 in the 200 IM and 1:03.56 in the 100 Breast, and the 200 Free Relay consisting of Layne, Miller, and freshmen Blake Stark and Aaron Drake finishing in 1:44.63. Finishing first for the Lady Owls was Maren McClure with a 1:15.89 in the 100 Breast and the 200 Free Relay of McClure, August Hunt, Katya Cox, and Sandy Cerino touching in 1:54.73.
Catch the Owls at Owl Aquatic Center Thursday, December 5 against the Bull Frogs from Columbus North.
About the Writer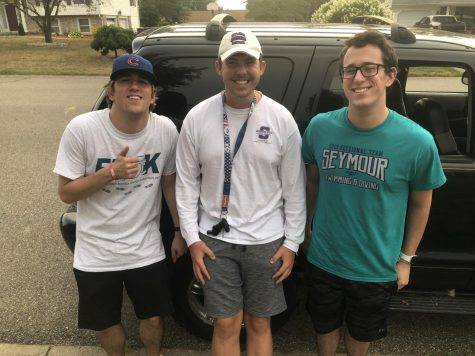 Harrison Cottrill, Editor of Arts
Hey guys, my name is Harrison. I'm a senior and this is my first year on the newspaper staff. I'm in band, choir, and I also swim. I'll mostly be covering...