These Owls Were Born To Fly!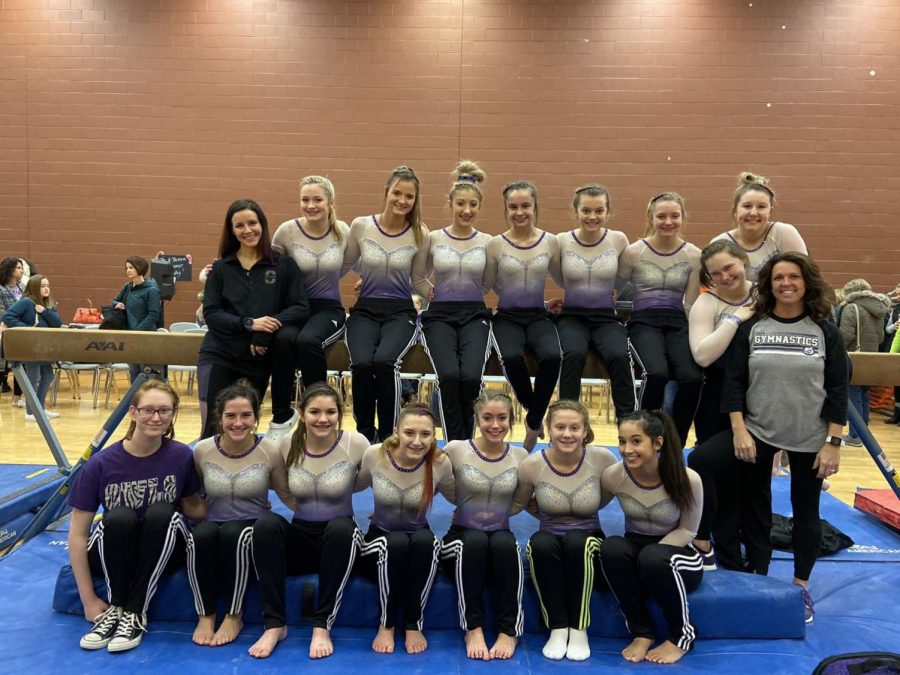 The high school gymnastics team went to its first competition last weekend against Columbus East. The team met up at Gymnastics Lane that morning to get on the bus at seven-thirty. The girls had a strong mind set and were ready to go up against their strongest rivals, the Olympians. The Owls arrived at East around eight and they started warm ups. The team warmed up Vault and Floor after they warmed up Beam and Bars.
The meet started at ten. The Owls started on the Uneven Bars first. Lores Mellencamp placed second on bars for the JV team, This is Lores's first year on the high school gymnastics team as well as her first high school meet. She said, "I had a really great time with all the girls and I placed so that was really fun!" Allie DeHart also placed on bars for the Owls she took home first.
The owls then moved onto Vault. The Vault is one of the Owls strongest events every girl got  good scores and was very confident. Allie DeHart scored an 8.8 for the owls with her half on half off she placed first for the team. Every girl on the team was really supportive of each other with lots of cheering and clapping for one another. Having all the girls cheering and and being there really helped each other get through each event.
There was a break through with the team they all got closer as friends and as teammates. The owls went onto Floor and that's where each girl was able to let loose and just be themselves throughout their routine. The crowd also had really fun watching each girl perform. They cheered and chanted along with the girls while while they were all performing that gave every girl more confidence.
They then moved onto the balance beam each girl gave it their all. Grace Lewis is one of the teams strongest beamers along with Allie Dehart. The Owls scored a 96 and the Olympians scored a 102. Even though the team didn't take home the win they won as individuals. Each of them put forth their all and were happy with their turn out. It was a great first meet to start out with and this this years team will go far. These Owls were born to fly.
About the Writer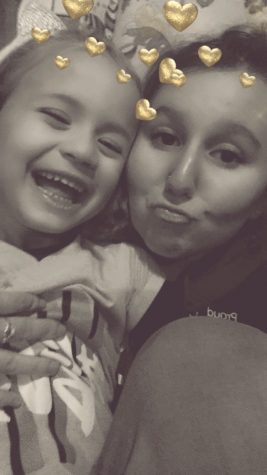 Ivy Brown, Writer
Hi my name is Ivy Brown I am a junior this year. I really enjoy watching T.V. My favorite T.V. show is Dance Moms. I also enjoy being active. I enjoy doing...