The Greatest Experiences Are Made At Lambeau Field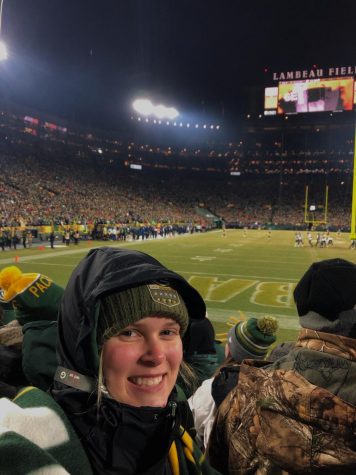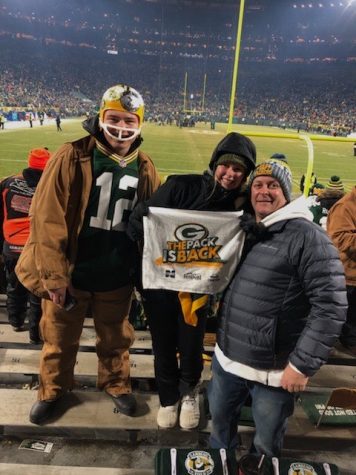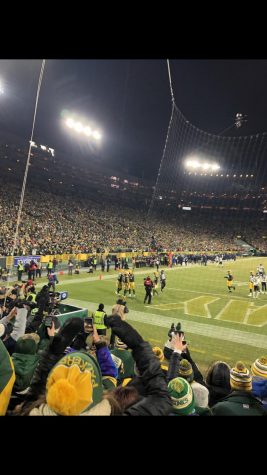 Lambeau Field in Ashwaubenon, Wisconsin is known as one of the best tailgates and NFL games to attend. What makes Lambeau Field so special and unique? Maybe it's the unbearable temperatures, leading to the nickname Frozen Tundra. Or maybe it's the friendly fans, no matter what team you are cheering for. Or maybe it's the location of the outdoor stadium, set right in the middle of the town.
Lambeau Field, originally called City Stadium, was built in 1957 to replace the Packers old home field at East High School. Later in 1965, the stadium was renamed Lambeau Field in honor of Packers founder, player, and head coach, Curly Lambeau, who had died two months prior to the renaming. The stadium's street name has been named Lombardi Avenue since 1968 in honor of Vince Lombardi. Vince Lombardi, who led the Packers to three straight and five total NFL Championships in seven years, was a head coach for the Green Bay Packers in the 1960s. In fact, the Super Bowl trophy is named the Lombardi trophy.
Over the years, Lambeau Field has upgraded the stadium, adding new seats, and also adding a new entertainment district, known as Titletown across from the stadium. Titletown, built in 2017, was formed by the Green Bay Packers as as a place that provides many activities to take part in such as; ice skating, football, kicking field goals, sledding, tubing, and much more! Titletown is one of the most beautiful places to visit during the holiday season because there are many Christmas lights and decorations. Spending time at Titletown is one of the most fun ways to create lifelong memories while in Wisconsin.
Sundays in Wisconsin are very busy and jam packed, especially on home game days! The Green Bay Packers have one of the best NFL tailgate parties to take part in. No matter what team you are on, Green Bay Packer fans share a warm welcome with everyone around them. At the tailgates, fans will share Wisconsin favorites like brats and cheese curds. Don't worry if you don't have your own tailgate set up, there are many places to have a good time, such as the Johnsonville Tailgate Village.
The best feeling is heading out of the stadium after a Packers win chanting, "Go Pack Go."
About the Contributor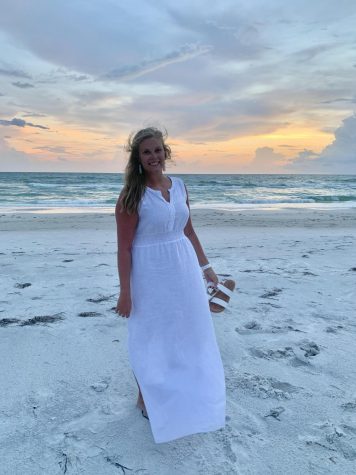 Ellen Zabor, Staff Writer
Hello, my name is Ellen Zabor and this is my second year on The Owl. I am a junior at Seymour High School and part of the Seymour Lady Owls' Soccer team....