Sportsmanship at its Finest
Sportsmanship is a huge aspect of the sports world. There have been a few instances this past week where college basketball players have displayed poor sportsmanlike conduct. One example is the catastrophe during the men's college basketball game between in-state rivals, Kansas and Kansas State. According to NBC News, the game ended in a "bench-clearing brawl." The fight was started when a Kansas player blocked the shot of a Kansas State player, causing the Kansas State player to fall to the ground, all happening at the end of the blowout 81-60 Jayhawks win. Punches were thrown and stools were launched across court. Coach Self, of Kansas, stated the fight as being an embarrassment that displayed signs of selfishness and immaturity. Suspensions for both teams are still pending. Another example of poor sportsmanship shown is a player of the Fighting Illini men's basketball team stepping on the chest of a player of the Purdue Boilermakers. With twelve minutes to go in the first half, Illinois with the lead, Alan Griffin of Illinois was ejected for stepping on the chest of Sasha Stefanovic. He received a Flagrant 2 technical foul for his actions according to USA Today Sports.
Sportsmanship is a huge part of the game. Players need to remember that they are representing themselves, their family, their team, and their school.
About the Writer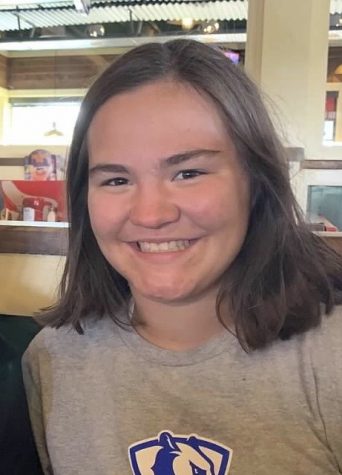 Kendrick Sterling, Staff Writer
Hi! My name is Kendrick Sterling, and I am a junior at Seymour High School. This is my second year writing for The Owl. I enjoy writing about sports and...