Lady Owls Soar Just Short of a Victory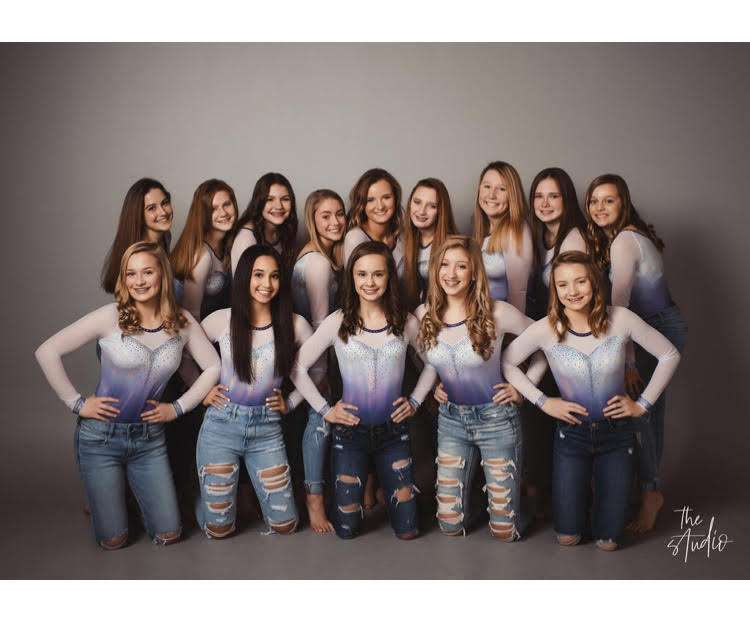 The Seymour High School gymnastics team went up against Bloomington North Monday, January 20. The competition was Seymour's last home meet of the season and it was also senior night for Allie Dehart. The team honored Allie with flowers, a card, and a speech from Coach Angie Mellencamp. Bloomington North's seniors were also honored with a small bouquet of flowers.
Seymour started the competition on vault and Bloomington started on bars. All the Seymour girls did very well with their performances and received good scores. Zoe Plummer competed in her first meet this season for Seymour on the JV team. Zoe was the first to compete on vault for Seymour. She performed well and scored an 8.0. Seymour then went on to the uneven bars. Lillie Cote, one of Seymour's strongest bar competitors, scored a 6.75. This was the highest bar score of the night for Seymour. When Lillie was asked how she felt after seeing her score she said, "I was so proud of what I competed and all my hard work really paid off. It felt amazing!"
Throughout the whole meet every girl in the gym was cheering for each other. Each team clapped and got each other through each routine that they could. Bloomington North is one of Seymour's strongest competitors and every girl that competed did absolutely amazing. Bloomington North's team consisted of at least 25 girls, all of which are very talented.
Seymour moved onto their third event, the balance beam. Caitlin Thomasma also competed for the first time this season on Seymour's JV competition team. Caitlin was the first to compete on beam in the meet. Caitlin competed a very nice beam routine. For her first time ever competing gymnastics, she scored well with a 4.7. After the meet, Caitlin was asked what she thought of the experience and how she felt competing one of the most difficult events. She stated, "I was very nervous but for my first meet I feel like I did really well. I was so excited to compete because I worked very hard and I was so proud of myself."
Seymour ended their night on floor. Most of the girls on the team look forward to competing in this event because they all shine and can show off their best skills. After Lillie Cote scored an 8.9, the team gave her a big hug and cheered her on.
The final scores for each team resulted in Blooming North winning with a 104 and Seymour scoring a 96.
About the Writer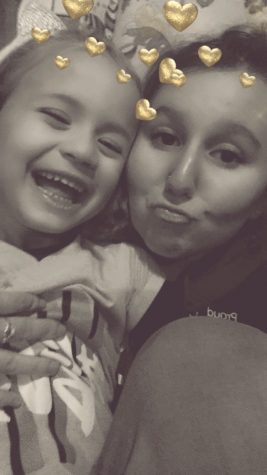 Ivy Brown, Writer
Hi my name is Ivy Brown I am a junior this year. I really enjoy watching T.V. My favorite T.V. show is Dance Moms. I also enjoy being active. I enjoy doing...