Spanish Teacher Becomes New Tennis Coach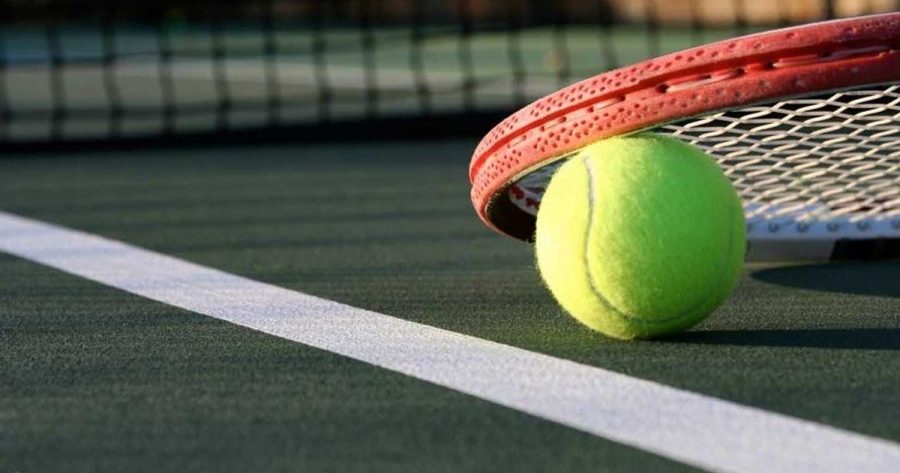 When word that the previous girls tennis coach, Jan Fenton, was leaving, players were nervous about what their future in tennis would hold.  The owls waited for months in curiosity of who their new coach would be. Many of the players had only played for Fenton, so they were extra anxious for the news.  After months of waiting, the team was informed that the new coach would be the new Spanish teacher, Señora Burgess. 
When talking to Señora, I asked her the following questions:
What High School and College did you go to?
"I went to Milan High school and Franklin College"
How did you start playing tennis?
"I started playing freshman year because I needed a spring sport and I really liked the coach"
What's your biggest accomplishment in tennis?
"I was the only one on my team to beat a D2 player"
 What are you most excited for this season?
"Getting to know all the players and continuing to build up a successful program"
What are you most nervous for?
"This is my first coaching position and I'm nervous to be the head coach of it all"
What do you hope to accomplish this season?
"Learn a lot about myself, tennis, win sectionals again, and keep moving on." 
What made you want to be a tennis coach?
"I really love sports and I want to share my knowledge with other players. I love to teach and instruct so I thought it would be a good fit."
What do you expect out of your players this season? 
"I expect them to work hard, be kind to one another, and give their best effort everyday." 
Conditioning for the upcoming season starts February 10th and continuing on Mondays, Tuesdays, and Thursdays from 3:45- 4:45.  During Spring Break there will be open court from 9-10:30 a.m. Monday through Thursday.  Tryouts will be March 23rd-25th from 3:45 – 5:45, and a parent meeting March 26th at 5:30 in the commons.
About the Writer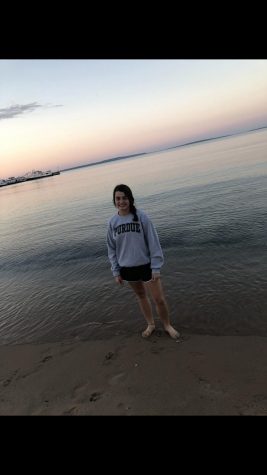 Avery Ragon, Staff Writer
Hi, I am Avery Ragon! I am currently a junior at Seymour High School.  I play tennis and I am also a manger for the boys tennis team. This is my first...