Love is in the Air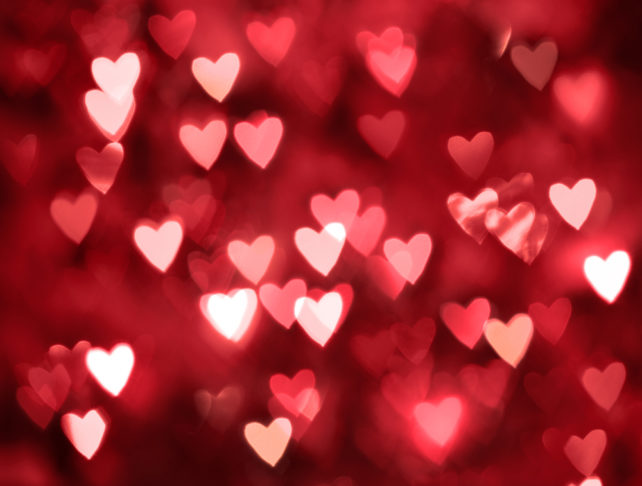 Today's society is full of celebrity relationships such as, Blake Lively and Ryan Reynolds; David and Victoria Beckham;  Chrissy Teigen and John Legend.  Are these relationships examples of true love? In the spirit of Valentines Day, I had the privileged of interviewing some Seymour High School teacher couples, about their marriages.
Coach Kelly and Mrs. Kelly met their freshman year of high school when they had gym and computer class together.  She tried to set him up with one of her friends, but he was more interested in Mrs. Kelly. It took her a lot of thinking, but she finally decided to date him the fall of their sophomore year because of how nice he was.  They dated for about ten months, but it wasn't too serious. Mrs. Kelly decided to end the relationship, and that's when she started to realize how good of a guy he is.  She went on dates with other guys and came to the conclusion that Coach Kelly was the one for her.  The next year at their junior prom, she asked him back out, and they've been together ever since.  After high school they went to Taylor University and got married the summer before their senior year.  They've been married for sixteen years, lived in five different cities, and have three children.  Their kids are Karson(12),  Addie(10), and Braxton(7).  Mrs. Kelly says their marriage is not perfect, but it has remained strong because of their commitment to each other and Jesus Christ.  They have learned that true love is a choice, unconditional, and full of sacrifice.
Mr. and Mrs. Cottrill met at their first teaching job in Rushville, Indiana, August of 1993.  They were both in serious relationships with other people. Mr. Cottrill roomed with the boys' basketball coach (he was the best man at their wedding), and Mrs. Cottrill rented a house with another first-year teacher. They all four hung out a lot because there weren't many single people in Rushville. She was the cheerleading coach, and he was the band director, so they spent a lot of time working together. In the fall of 1994, at a football game, the choir director asked Mrs. Cottrill why she wasn't dating Mr. Cottrill and said he saw something that he didn't think they saw.  She soon told Mr. Cottrill, who was also confused on why they weren't dating.  She was very confused because he was in another relationship, but he said he didn't plan on marrying that woman. The next week Mrs. Cottrill thought a lot about what she actually wanted.  She remembers a time she was coming home from Columbus to hear the Purdue Varsity Glee Club, who her current boyfriend was a part of, and stalled her car in water.  She got her car out of the water and was able to get it running so she could return home. Once she got home she didn't call the guy she was dating; she called Mr. Cottrill.  She realized that she told him everything and decided to end her current relationship and Mr. Cottrill did the same. They started dating the October of '94, engaged by February of '95, and married October of '95.  They will celebrate 25 years in October 2020.
February is the month of love.  Both of these teacher relationships show what true love actually is.  Love is not a feeling but it is a choice.
About the Writer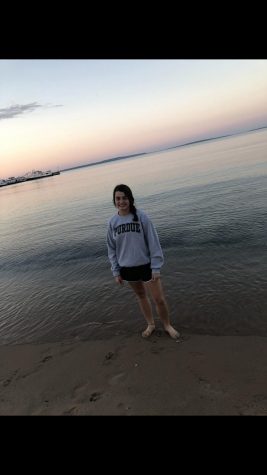 Avery Ragon, Staff Writer
Hi, I am Avery Ragon! I am currently a junior at Seymour High School.  I play tennis and I am also a manger for the boys tennis team. This is my first...