"The Children of The Musketeers" Performs at SHS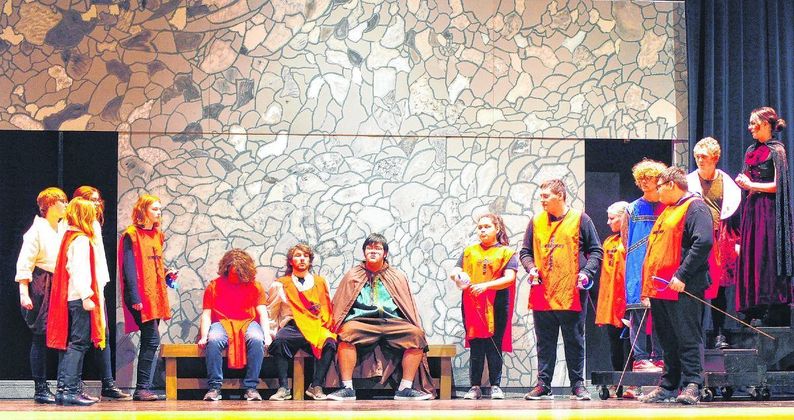 Do you have any plans on Thursday, Friday, or Saturday? Well now you do, by attending the performance of "The Children of The Musketeers!"
The Seymour Owl Theater Company is proud to present this fantastic performance with tons of adventure. This performance takes place in the Earl D. Prout Auditorium at Seymour High School.
The production is about a family working together to rescue the kidnapped Aramis, in playwright Tony Howell's sequel. Millie Hayes explains, "The show has a great plot full of adventure but carries a deeper message of the importance of hard work, family ties and teamwork."
This hardworking cast includes, Owen Chandler, Jacob Schlatterer, Paul Bontrager, Rieder MacDonald, Peyton Kistler, Liam Grube, Aiden Holloway, Joshua Sanchez, Alex Garcia, Braden Capps, Branden Capps, Harlee Boling, Sarah Edwards, Alexis England, Zoe Lopez, Kaylynn Zarate, Megan Hohenstreiter, Eliza Wilson, Emily Cooper, Rikki Dial, Jacob Bowman, Audrey Redlin, Brooklyn Zabel, Ali May, Millie Hays, Mackenzie Pyle, Derikka Locke, Jessica Sanchez, Giselle Briseno, Jeanna Hill, Stephanie Wheatley, Skyler Shouse, Brianna Claxton, Haleigh Brott, Emma Wilson, and Jocelyn Flandes.
Last but not least, the fantastic crew that made this amazing performance possible include Jacob Bowman, Audrey Redlin, Chandler Skinner, Sarah Davis, Peyton Kistler, Heidi Lopez, Chloe Hudson, Lilly Wilson, and Isaiah Fontanez.
Come out and see your fellow students' hard work pay off.
Hope to see you there!
What: Seymour High School Owl Theater Co.'s production of "The Children of the Musketeers"
When: Thursday, Friday, and Saturday  at 7:00 p.m.
Where: Earl D. Prout Auditorium at Seymour High School
Admission: $5
About the Writer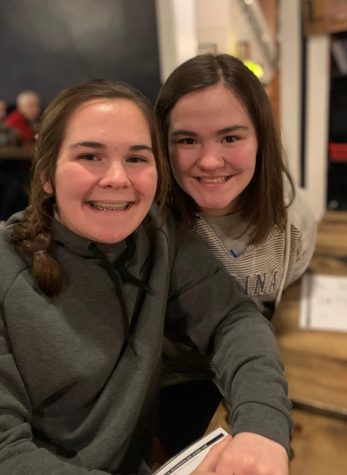 Camryn Sterling, Staff Writer
Hi! My name is Camryn Sterling, and I am a junior at Seymour High School. I am on the high school's soccer and softball teams. This is my second year being...