COVID-19 Threatens Baseball Team's Season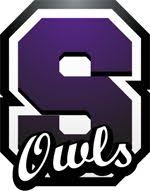 The most recent outbreak of the coronavirus COVID-19 is threatening baseball and all other spring sports' seasons. The baseball team is set for their 2020 season opener match-up against in town rival Trinity Lutheran. The Owls will take on the Cougars at home after opening their season at Trinity last season. The Cougars will be looking for revenge after a disappointing defeat to the Owls, losing 8-1 losing on their home turf. The Owls will be looking to improve on a disappointing season that saw them finish with a 14-11 season. There are doubts as to if there will be a season however, as  COVID-19 looms on the horizon. The virus is now officially a global pandemic, meaning it's spread from the continent it originally started in. The virus has caused hundreds of cancellations and postponements including March Madness, The Masters Tournament, the NBA season, and almost every other professional sports organization in existence. With coronavirus cases rising in the U.S. and thousands of schools closing due to the pandemic makes a season for any spring sport seemingly unlikely. As for now however, the season has yet to be postponed or cancelled, and The Owls will be taking on the Trinity Lutheran Cougars at home on March 31 barring anymore cancellations or postponements.
About the Writer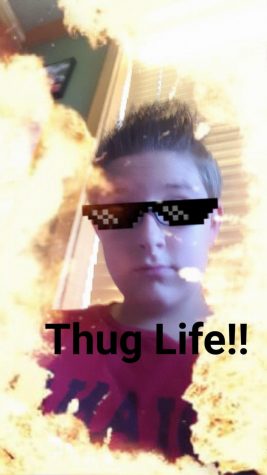 Carson Carpenter, Staff Writer
I'm a junior at Seymour and I really enjoy writing, sports, and watching movies among other things. I write mostly about sports but I'll write something...