2020 Boys Basketball Sectional 15 Preview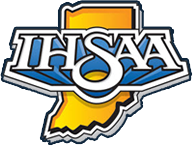 The first round of sectionals is tonight, as teams all around the state look to begin their run for a state championship. Sectional 15, one of the state's most competitive sectionals, consists of teams from the Hoosier Hills Conference (HHC). Floyd Central, Bedford North Lawrence, Jennings County, New Albany, Jeffersonville, and Seymour will be competing for a sectional title in Seymour's Lloyd E. Scott Gymnasium.
The first match-up of the night is the Seymour Owls vs. the Jeffersonville Red Devils. The young, upset-minded Owls are hungry to prove their worth against the defending sectional champions. In the regular season match-up, the athletic Red Devils wore down Seymour on their way to a 56-40 win.
The late match-up is the New Albany Bulldogs vs. the Jennings County Panthers. Despite a strong start to the season, the Panthers have faltered as of late, winning only 2 of their last 7 games. Jennings County is searching for its first sectional win in 6 years, while New Albany is looking to avoid its first opening round exit since the 2004-2005 season. The regular season match-up between these two teams ended in defeat for the Panthers, losing by a score of 43-56.
The draw favored the Bedford North Lawrence Stars and the Floyd Central Highlanders, with each team receiving a bye to the semi-final round.
Tickets are $6 for a single session ticket or $10 for tickets all sectional games.
About the Writer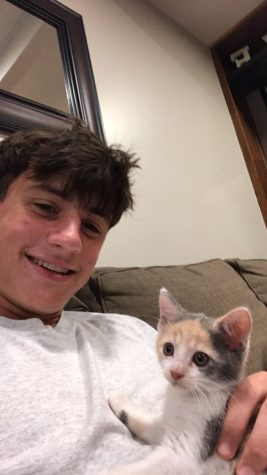 Casey Regruth, Staff Writer
Hi! My name is Casey Regruth, and I am a junior at Seymour High School. I play soccer and basketball. This is my second year on staff, and I am excited...