Coronavirus Hysteria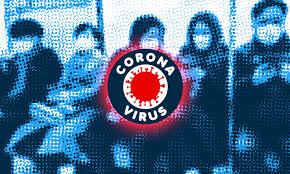 People have gone into a sudden panic with the spreading of the coronavirus. Many college athletic conferences have taken action and either suspended or canceled their seasons. They are not the only ones to take action. The Indiana High School Sports Association has limited the number of people allowed at the remainder of games for the 2019-2020 boys' basketball season. There has even been some rumors about spring sports being canceled altogether.
The virus, as of right now, has killed over 3,000 people according to latimes.com. The NCAA canceled the 2020 men's college basketball national tournament on March 11, as well as national championships in remaining winter sports and spring sports. The MLS has postponed their season for at least 30 days and the MLB has suspended spring training and delayed the beginning of the season by two weeks (subject to change). The NHL and NBA are two more professional organizations that have postponed their seasons. The NBA took action after a player of the Utah Jazz tested positive for the virus. The Big East men's basketball tournament was being played today and they canceled the tournament during halftime of the St. John's and Creighton game in correlation to the outbreak of the coronavirus.
The IHSAA has limited regional boys' basketball games to 400 people, including players, coaches, and people working at the event. Hopes are that the remainder of the season will go on as planned.
Questions are on the horizon about what the NCAA will do about seniors in spring sports who have just had their season ripped away from them. Will seniors be granted another year of eligibility? What will happen to commits? The NCAA is not the only one receiving questions. Many people are concerned why events that are scheduled to be played months away have already been canceled. Another concern is that when people travel all over the world for spring break, will they come back infected?
Not only are sports organizations taking action, but the president also has as well. President Trump has stated that all travel from Europe to the United States is banned for 30 days.
More information on the coronavirus coming soon.
About the Writer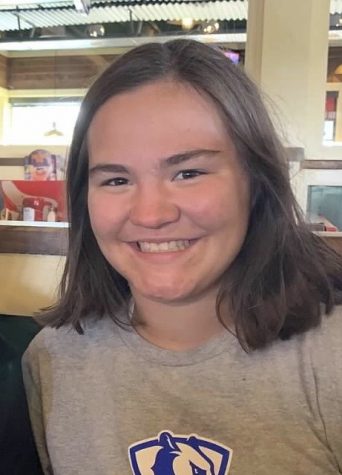 Kendrick Sterling, Staff Writer
Hi! My name is Kendrick Sterling, and I am a junior at Seymour High School. This is my second year writing for The Owl. I enjoy writing about sports and...