Life Without Sports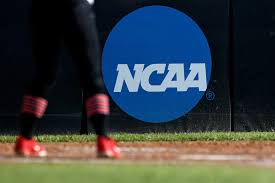 COVID-19 has virtually shut the world down, even forcing people to stay inside their homes. This creates one massive problem: no live sports. Luckily, there are other ways for sports fanatics to get their fix.
One option is to relive past sports classics. YouTube is a great resource for this, with a plethora of games both college and professional. If you're a Purdue fan, find a comfy spot on the couch and watch last year's deep tournament run behind the incredible Carsen Edwards. Indiana fans can settle in and soak up the wonder of Keith Smart's 1987 game-winner. Notre Dame fans can… well, unfortunately, there's not much for Notre Dame fans to enjoy. There are also many games for the neutral fan to enjoy, including Stephen Curry's remarkable tournament performance and Villanova's buzzer-beater in the 2016 National Championship game.
Don't just stop at college, though. NBA greats like Larry Bird and Magic Johnson are just a few clicks away. Discover classic teams such as the 1980s Celtics and Lakers or the 1990s Chicago Bulls. If you're looking for exciting NBA basketball, flashback to the 2016 Golden State Warriors. Hundreds of games are at your fingertips, so take full advantage of them!
Another option is to get outside and show the world your own talent. As sports fans, it is always a dream to play professionally. Without live sports, now is your time to show the neighborhood your skills. Shoot some hoops to impress the old lady next door, or play catch with your dad for old time's sake.
Social distancing can result in cabin fever which leads to poor mental health. One great way to get rid of this stress is to exercise. Start your workout regimen now, summer is only two months away! It's never too early to begin getting yourself into ideal shape.
The lack of sports during this time is concerning, but the most important thing is to stay healthy and follow directions. This virus is dangerous, killing thousands already. Be sure to wash your hands and practice proper social distancing etiquette for your safety and the safety of others.
About the Writer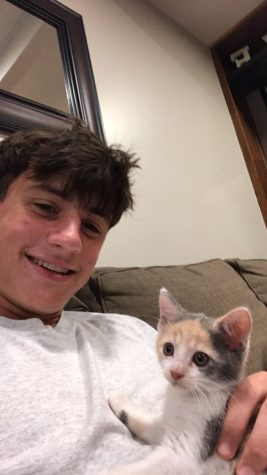 Casey Regruth, Staff Writer
Hi! My name is Casey Regruth, and I am a junior at Seymour High School. I play soccer and basketball. This is my second year on staff, and I am excited...