2020 Summer Olympics Postponed
The event that top-tier athletes around the world have looked forward to is now postponed until the summer of 2021. It was announced on Tuesday, March 24, that the biggest sporting event in history will have to be put on hold as a result of the coronavirus outbreak. This is the first time ever that an international health crisis has interfered with the Olympics. The Games have been cancelled in the past altogether because of war, but this is the first time they have been suspended. According to usatoday.com, the Games will still be known as "Tokyo 2020" despite being played in the year of 2021. They also stated that the prestigious Olympic Flame will remain in Tokyo during this time. This decision was very difficult but the committee felt that it is the correct call in order for everyone to stay safe and healthy.
This is the last thing that athletes wanted to hear. They have spent years upon years training and preparing themselves for July of 2020. 11,000 athletes from all over the world have looked forward to the chance to represent their country with great pride. This year some countries, including power house teams such as Canada and Australia, have already dropped out of the Games before the announcement was made that the Olympics would be pushed back until 2021. According to nypost.com, the Canadian Olympic Committee stated that they would not send their athletes to compete if the Games were not pushed back until at least 2021. The nation of Australia said that their athletes needed to start preparing for the Olympics which will be held the next year.
Not only is this postponement causing issues for athletes, but also for the host country, Japan. Japan is planning to spend $12.6 billion dollars to host the Olympics and the cost will continue to rise from here on out. This has been a concern for the country, but they are starting to not become so worried because they have enough money to fall back on.
As of March 22, 2020, Japan had confirmed 1,719 cases of the coronavirus, including the hundreds from a cruise ship that resulted in deaths. This number is only rising, but officials are asking people to quarantine themselves to prevent the spread of the virus.
About the Writer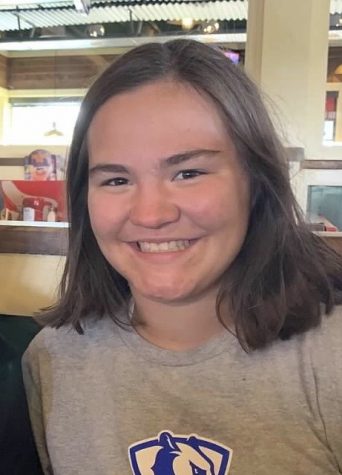 Kendrick Sterling, Staff Writer
Hi! My name is Kendrick Sterling, and I am a junior at Seymour High School. This is my second year writing for The Owl. I enjoy writing about sports and...