Covid-19 Issues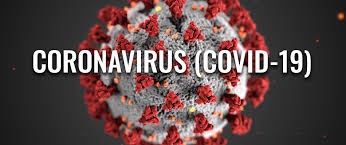 Covid-19 has caused a bunch of controversy in our country. Some people believe that it is a huge deal while others believe it is being blown out of proportion. Recently they extended the so said "social distancing" until April 30. Yesterday, on CNN, one of the reporters said, "We are starting to think there are still two weeks until we are going to see the peak." With this being said our economy may start to face a bunch of issues if everything doesn't start going back to normal here soon.
The Covid-19 has also gotten in the way of multiple other events. Some of these events include March Madness, the NBA, All other sports, High School spring sports season, our social lives, and really just anything involving groups of people. For a bunch of people, quarantine would be way easier if you could just flip the TV on to March Madness or the NBA. Every single sports fanatic is going crazy. All athletes do not know what to do as their sports seasons are being canceled whether it is their High School season or club season. Now, for seniors, the last quarter of their High School years is being taken away. No one was expecting the school year to affect in this type of way.
Not only is the Covid-19 canceling tons of events, but it is also making a lot of the population go crazy. People are losing their minds at grocery stores and people are literally losing their minds if people leave their houses for non-essential items. There are also people who think it is being blown so far out of proportion. They understand it is killing people, but like why is no one talking about how many people are being cured of it every single day. On Fox News, they shared the cases compared to the deaths and it is crazy. There are currently 143,532 cases in the United States and out of all those cases only 2, 572 have died.
I solely believe that we are going to get through this pandemic. The country is going to have to back to normal soon, because if not it may be an even bigger mess if we do not go back to normal.
About the Writer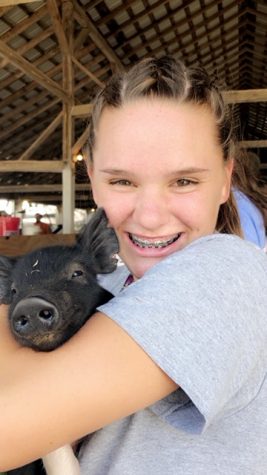 Lillie Wessel, Staff Writer
Hi, I'm Lillie Wessel. I'm a sophomore here at Seymour High School. This is my first year in newspaper, and I'm excited to write and get more involved...