NCAA Announces Eligibility to Spring Sport Athletes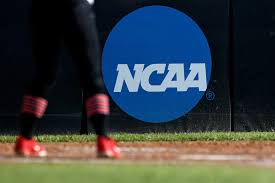 On March 12th, the NCAA announced all spring sports and spring championships to be canceled for the remainder of the season. This news devastated many, especially to the seniors whose seasons had been taken away from them. A few days later on Monday, March 30th, the NCAA announced the eligibility to all spring sport athletes whose seasons had been taken away during this worldwide pandemic. As this announcement was published, clarity was brought to those who struggled with this news. Some would say, a light at the end of a very dark tunnel.
Not all people got to experience this joy as the Ivy League will not allow a fifth year of eligibility to those players. As a result, many will be entering the transfer portal in order to get the extra season. Yale baseball infielder, Dai Dai Otaka wrote in an email to Yale Daily News saying, "I think every spring sport athlete in Division I had been anticipating the news ever since their season was canceled, Luckily for us, they agreed to give spring sport athletes another year of eligibility … I think many students were pumped about it, but it does bring up some questions about roster sizes, scholarship funding, et cetera."
The NCAA adjusted the financial aid rules to allow teams to carry more members on scholarships for incoming recruits and current student-athletes who had been waiting to participate in their final seasons. For example, NCAA baseball teams will have an increased roster size for the 2020-2021 season and can increase the number of players on scholarship if they choose to participate in the fifth year of eligibility. As we receive this news, some questions arise. Track and field runner from Gonzaga University, Bennett Gagnon expresses his concerns saying, "At what point is it financially and career-wise a bad decision to keep running? I'm not a career runner. I'm not going to be a professional. But I love it." Some athletes may turn down this opportunity to take their next big steps in life, but those who do choose to fulfill this excellent opportunity will get the closure they deserve and have worked very hard for.
Going forward, there are still many unanswered questions, number one being how does this become financially reasonable for universities in the future?
About the Writer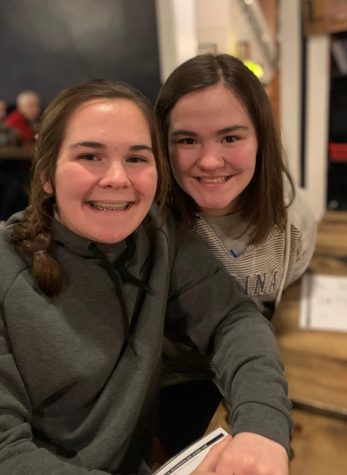 Camryn Sterling, Staff Writer
Hi! My name is Camryn Sterling, and I am a junior at Seymour High School. I am on the high school's soccer and softball teams. This is my second year being...